Baltimore, MD - Nov. 21, 2022 - Jewish women have special power as the makers and shakers, developers and the CEOs of the Jewish home. At the Great Community Challah Bake, hosted by Etz Chaim under the leadership of Mrs. Elana Pomeranz, 300 women from across Jewish Baltimore fused together while making challah dough from scratch, praying for each other, dancing together and finally braiding beautiful challot for Shabbat. The energy and potential of so many Jewish women and girls gathering to make challah together was incredible!
Thanks to Etz Chaim, this was the first community Challah Bake in three years and the ruach that filled the room was remarkable! Liz Minken Friedman emceed the event. The excitement of the night grew as Rabbi Warren Goldstein, founder of the Shabbat Project, addressed the crowd on a pre-recorded video. When Liz instructed, "Table captains, take it away!" each table got to work mixing and kneading the ingredients, led by their fearless table captains.
Women and girls from different ends of Baltimore, who belong to different shuls and schools, laughed and shared the experience together. Mother and daughters, grandmothers and granddaughters, old friends and even many new friends bonded over the fun of getting dirty and preparing the sticky dough.
Three inspiring women, Jesse Cleveland, Syndi Saltzman and Jessica Fink, spoke about how Shabbat, Candle Lighting and Challah has impacted their lives in a positive and powerful way. Jacyln Sova recited a poem she wrote for her Beth Tfiloh students Shabbaton. Here is an excerpt from Jacyln's meaningful poem:
"As the week's accomplishments rush by, work to do, laundry to fold
Preparing for classes, carpools, supermarkets, homeworks and cleaning the household
But for a moment at my candles, I get a moment, Hashem and Me
Where I remember that amid my busy schedule, there is a God I cannot see
But at my candles, I take a moment and imagine I do not stand alone
But beside me are all my great-grandmothers, to whom lighting candles was also known."
Jaclyn continued to speak about the Mitzvah of Hafrashat Challah. We separate a piece of the challah, burn it and throw it away to acknowledge that although we are so proud of the accomplishment we feel as we look at our beautiful dough, and the pride we feel with any other accomplishment from our week, we always need to acknowledge that we could not do it alone. Taking a piece of the challah helps us remember that in everything we do and all we accomplish, we couldn't achieve Hashem's help. This is what Shabbos is all about: reconnecting and rerouting our GPS back to Hashem.
With the lights dimmed, Jesse Cleveland made the bracha of hafrashat challah on a 5 pound batch of dough while the crowd closed their eyes in silent prayer, invoking Hashem to help those in need.
Suddenly, the lights turned on and a brand new song composed and sung by Lolly Friedman, "I Say Thank You to You" blared from the speakers. An enthusiastic flash mob appeared and slowly the crowd descended on the spacious dance floor! Circles, lines and trains formed as the women and girls of Baltimore joined together in energetic dancing. Pants and skirts blended in spontaneous choreography while the dough rose.
Just like the strands of dough were braided together into challah loaves, the women and girls joined together to form sweet bonds of Jewish connection.
The excitement continued into the weekend and culminated with a magnificent Getaway Shabbat Retreat in Capital Camps Retreat Center hosted by Etz Chaim and Mesorah DC in partnership with the Shabbat Project. The Shabbaton brought together 100 young Young Professionals and Families from Greater Baltimore and DC. The Shabbaton featured talks and workshops by Rabbi Benzion Klatzko and Mrs. Yaffa Palti.
Rabbi Zev Pomeranz's long time dream came true, as the weekend inspired young professionals and families alike to ponder their individual purpose in life and particular relationships with Hashem.
(Jesse Cleveland) "Last week Etz Chaim did an incredible job of bringing The Shabbat Project to Baltimore! My daughter and I felt such a sense of community and shared love of Judaism at the women's Challah Bake. To take on a mitzvah like that with hundreds of other women was not only a lot of fun, but such a great example to the girls in our community of the tradition behind why we bake Challah. The speeches were my favorite part, especially the poem by Jaclyn Sova. The Challah bake is such a fun tradition, we can't wait for next year!
Then after baking our challot, we packed up and headed off to Capitol Camps to take part in the Shabbat Retreat! It was exactly what we needed after a busy week. The accommodations were so nice, the food was delicious, but most importantly the content was incredible. Yaffa Palti was so inspiring and motivational. Rabbi Klatzko was incredibly moving. And the music, sung by AKA Pella, was this perfect, ever-flowing backdrop to all of it. My only complaint was I wish it was longer! Huge Yasher Koach to the entire Etz Chaim team for these meaningful events!"
This year's challah bake was sponsored as a merit for the complete recovery of Reuven Nechemia Yisroel ben Malka.
To help support the great work of Etz Chaim click here.


Jaclyn's poem
The Shabbos candles would glisten, a glow to our table
Wondering when it would be my turn, when I too would be able
I would watch my mother softly putting a kerchief on her head
And silently whispering prayers, often a tear would be shed
I wanted my chance too, to enter this secret place
Where God embraces woman, as she mystically covers her face
No word can be heard, other than Hashem who is hearing her prayer
A woman opens her heart sincerely knowing with certain who is there
My first Shabbos married, surrounded by family and friends
I realized I was in a chain of Jewish women, a chain that never ends

For generation after generation, the woman stood by her candle

Looking to Hashem for strength, for the courage to handle

Whatever comes her way, be it money, health or family

This candle would be her secret place to enter, her gift from her family tree

As the week's accomplishments rush by, work to do, laundry to fold

Preparing for classes, carpools, supermarkets, homeworks and cleaning the household

But for a moment at my candles, I get a moment, Hashem and Me

Where I remember that amid my busy schedule, there is a God I cannot see

But at my candles, I take a moment and imagine I do not stand alone

But beside me are all my great-grandmothers, to whom lighting candles was also known

You see, this sacred and long held mitzvah was to ensure peace within a home

For in the days where night meant darkness, Shabbos night would have tensions be known

For someone might fall in the dark and get riled up and all upset

So these candles are here to ensure a peaceful home, from the moment of sunset

But today with electricity, this mitzvah may seem a bit outdated

But like with any mitzvah, its beauty and meaning is never mitigated

Amid my frantic busy week my candles remind me as I stand there

My peaceful home is the most important thing, for which no other achievements can compare

You see, it is still an active and living mitzvah, reminding of the importance of my home

No tensions should be entering, let fighting be less known

Let your children know of a family who treats each other with respect

Realize you are a mother, a role model having has a tremendously important effect

My candles whisper to me every week, "Jaclyn, let's be proud of all you've done

But now I want to remind you with the setting of the sun

Let's pause to remember what's most important, more important than any task you have achieved

It's this majestic, beautiful tapestry, called your family that you weave

Your accomplishments are only notable, when your core values are tended to

And that, Jaclyn, is why I am whispering this message to you

I want to wish each of you a good Shabbos and one last wish I tell

That you treasure this special mitzvah, and protect it near and well

Life is busy, hectic, crazy, a nonstop navigation

But the candles bring a sudden halt, to bring an inner reevaluation

Your candle will tell you whispers, just like mine, or perhaps more

But my candle is my weekly whisper: "Jaclyn, what is it you are living for?"

Photo credit:Leah Sackett & Lolly Friedman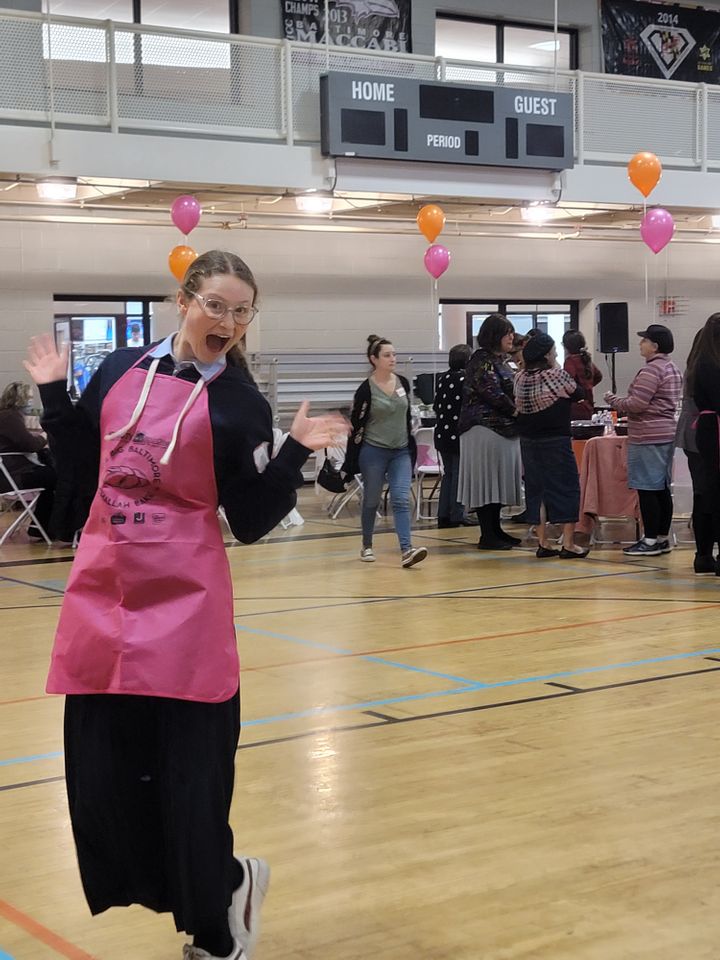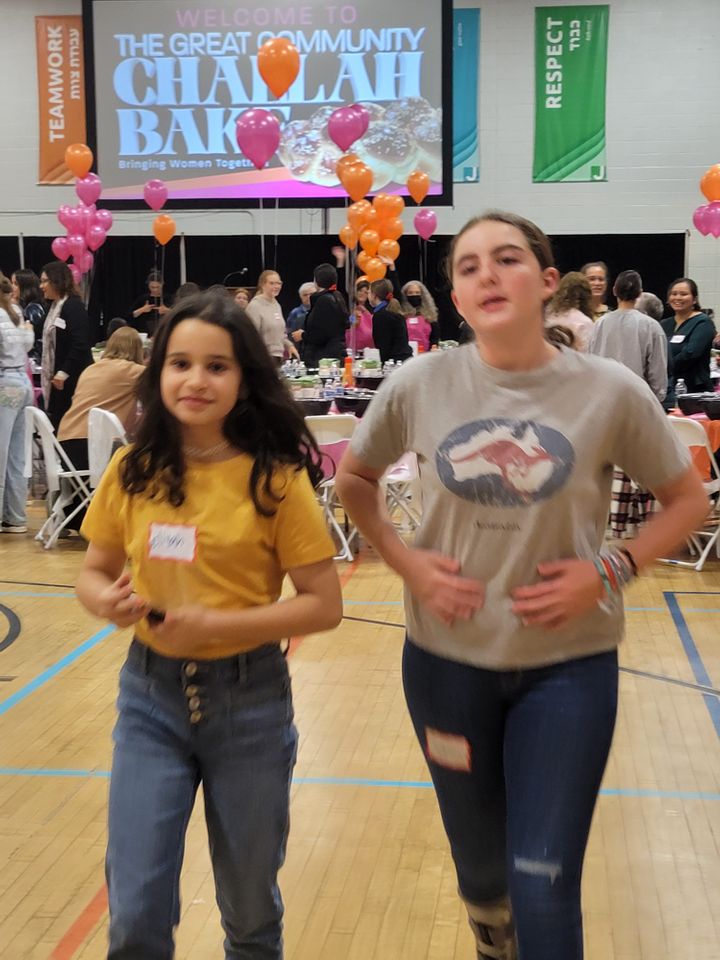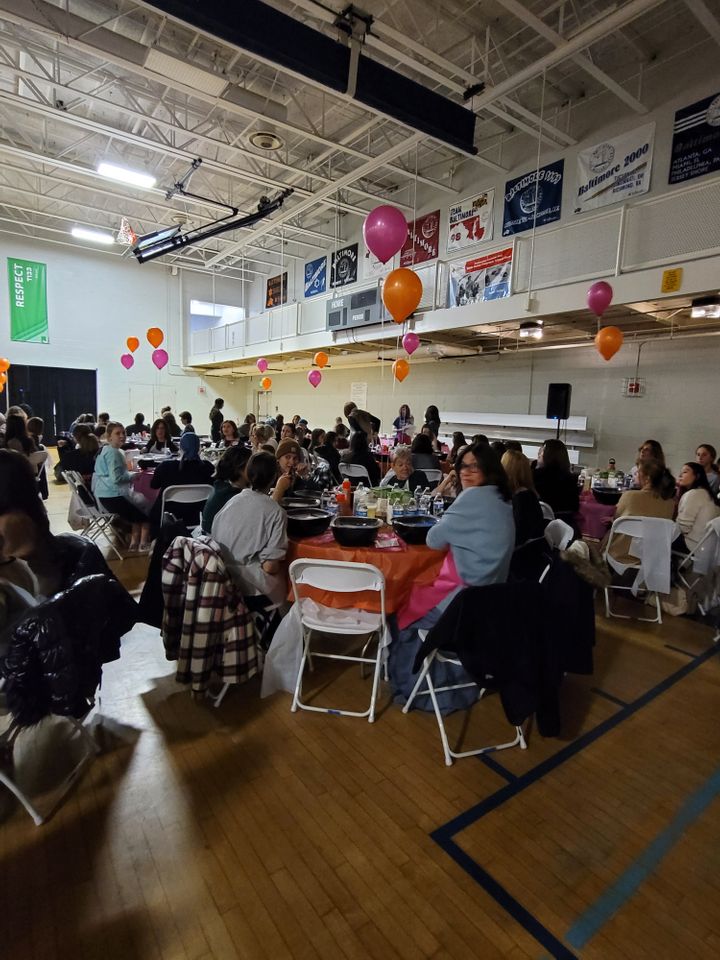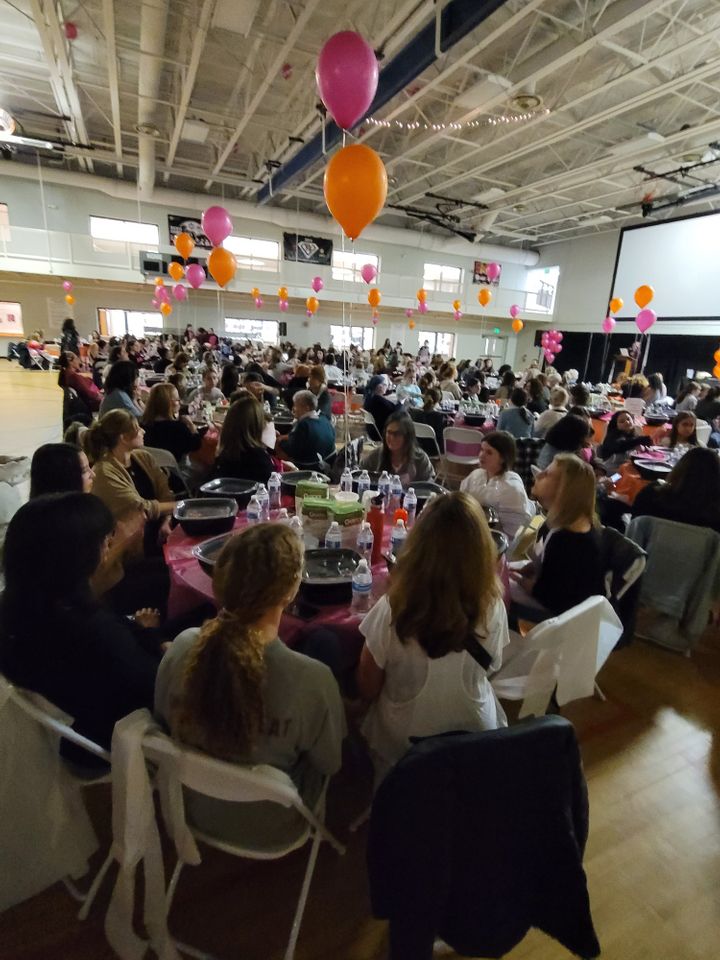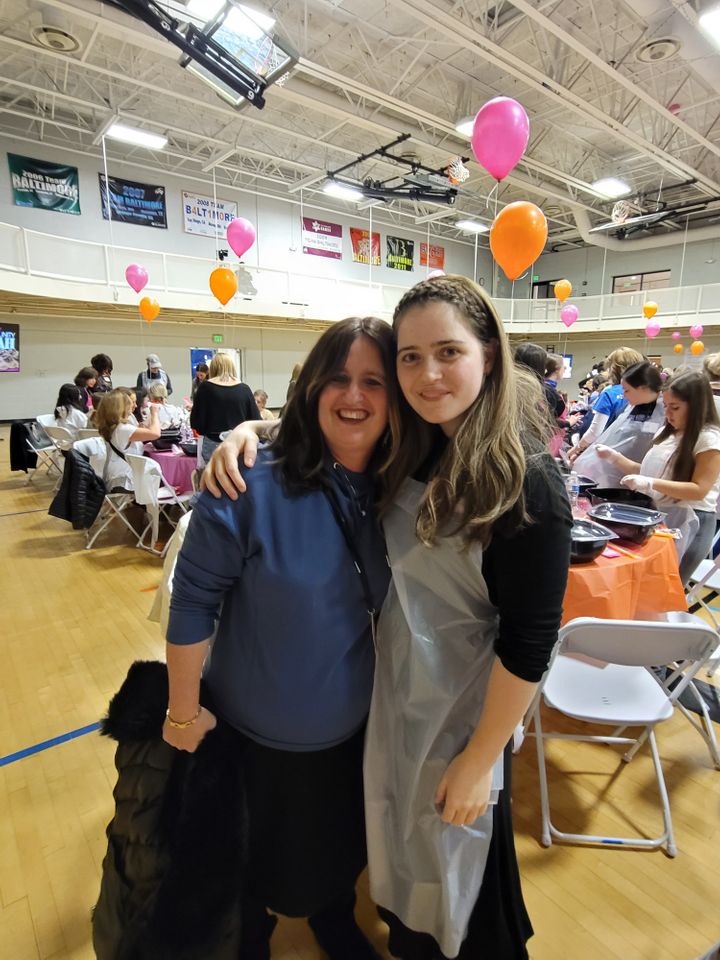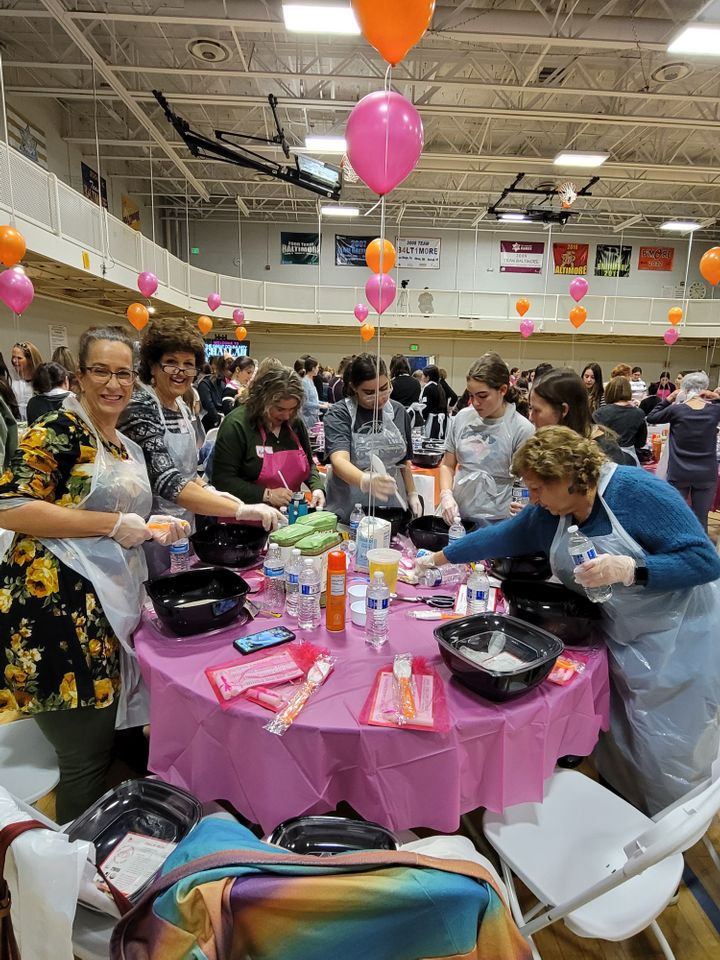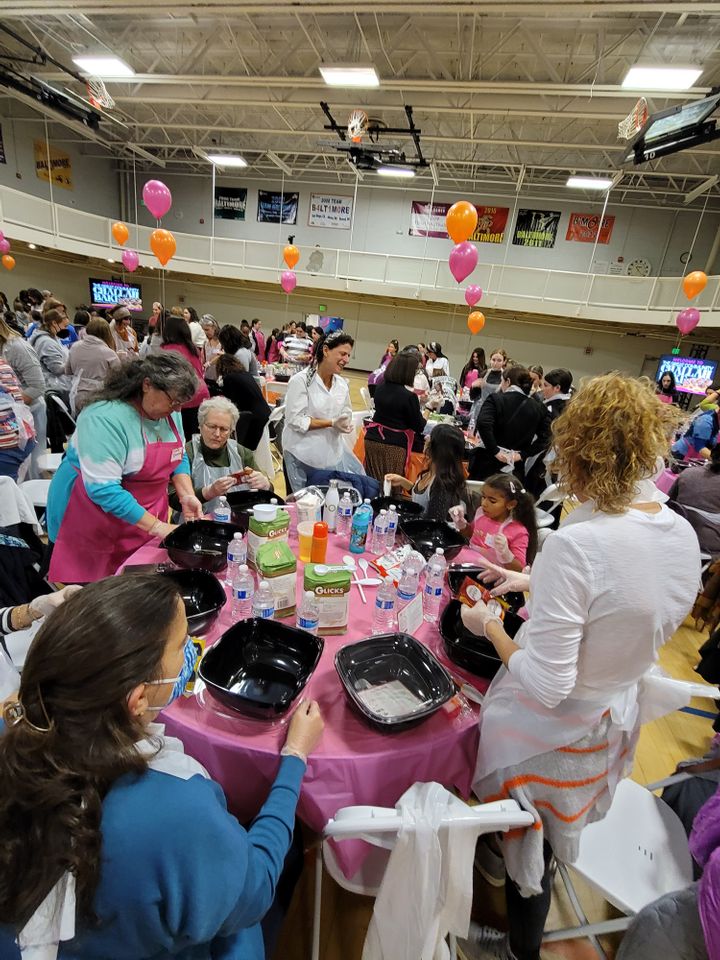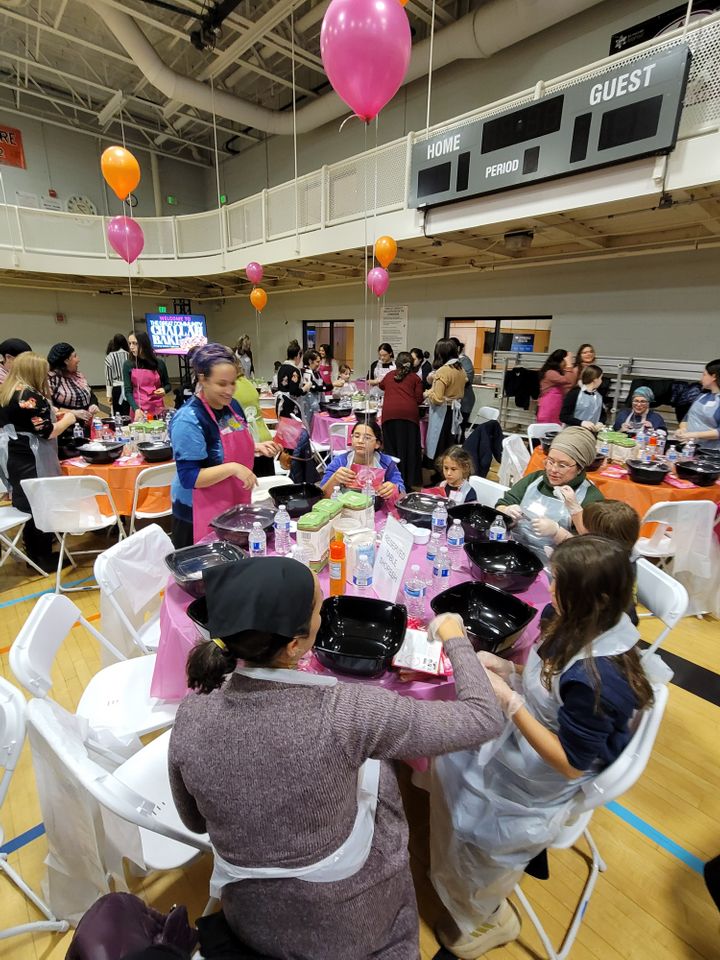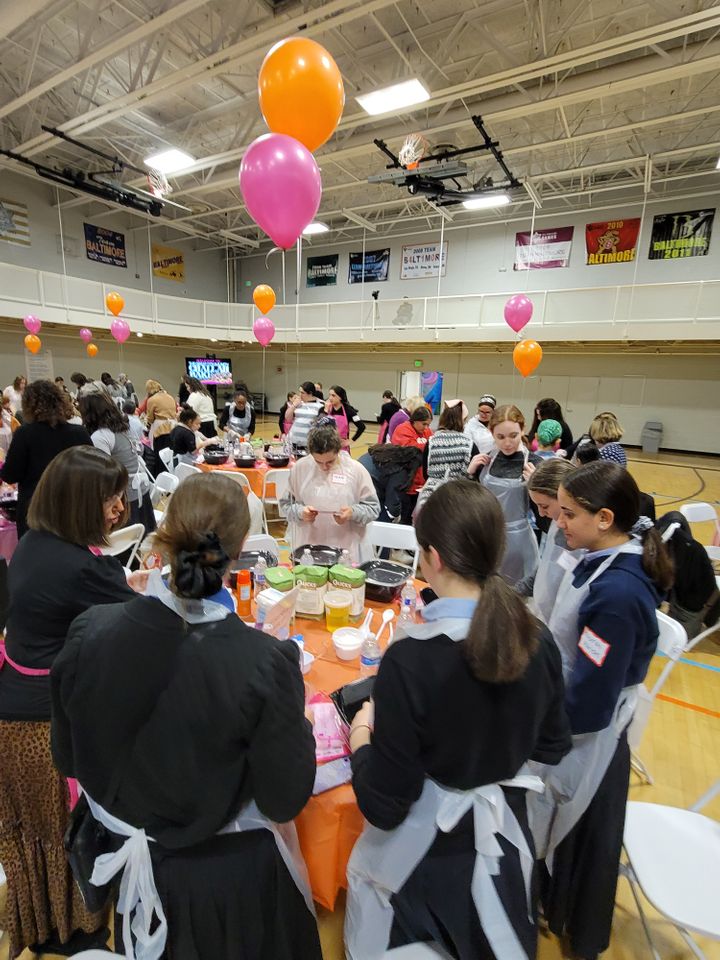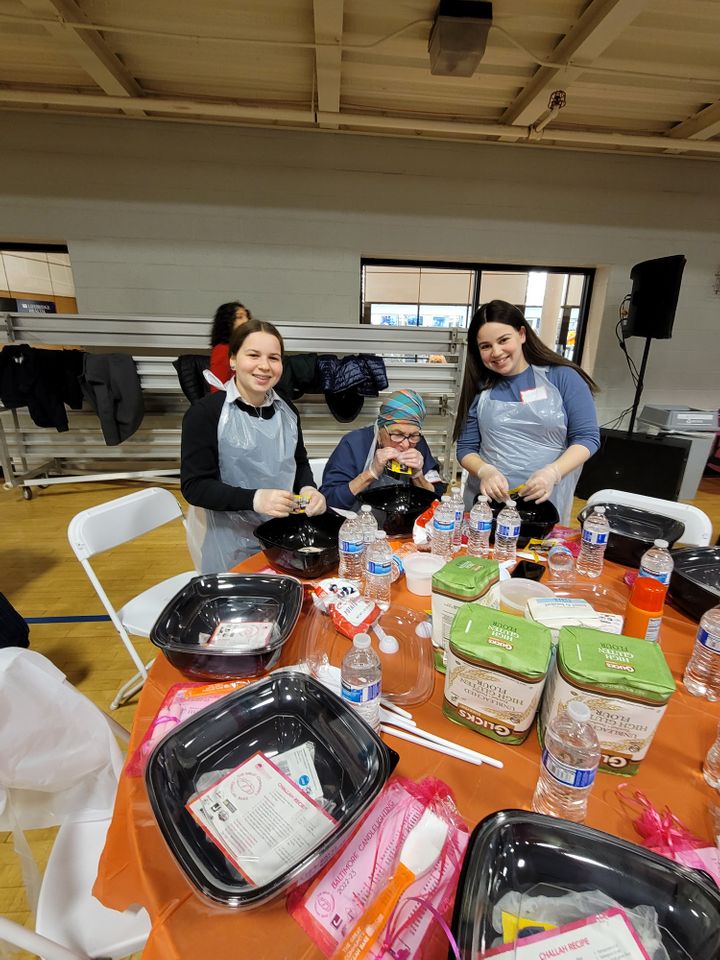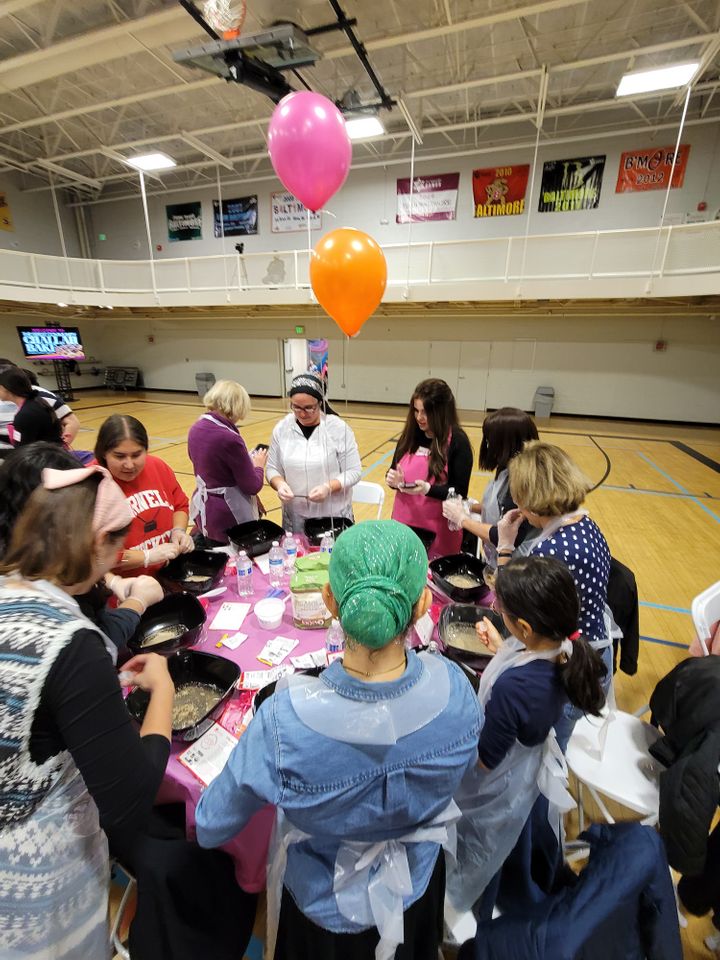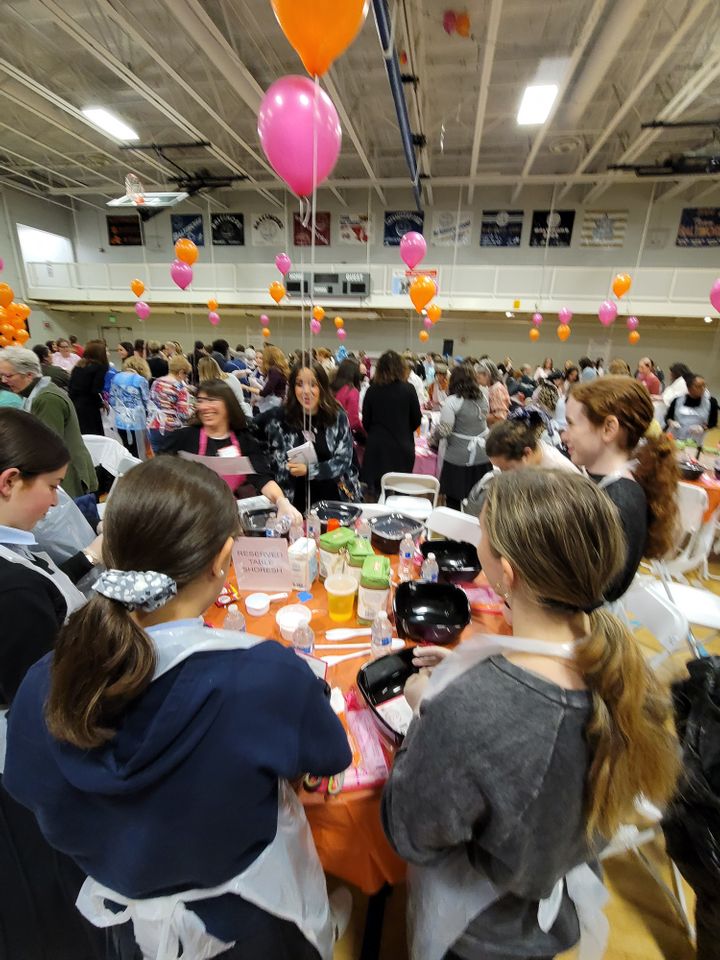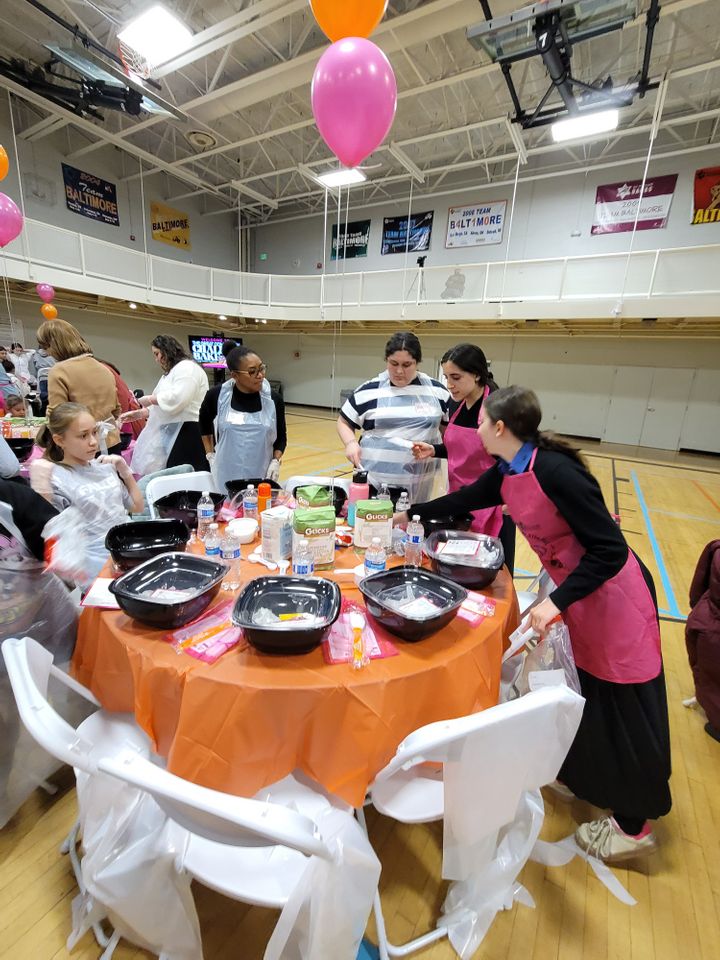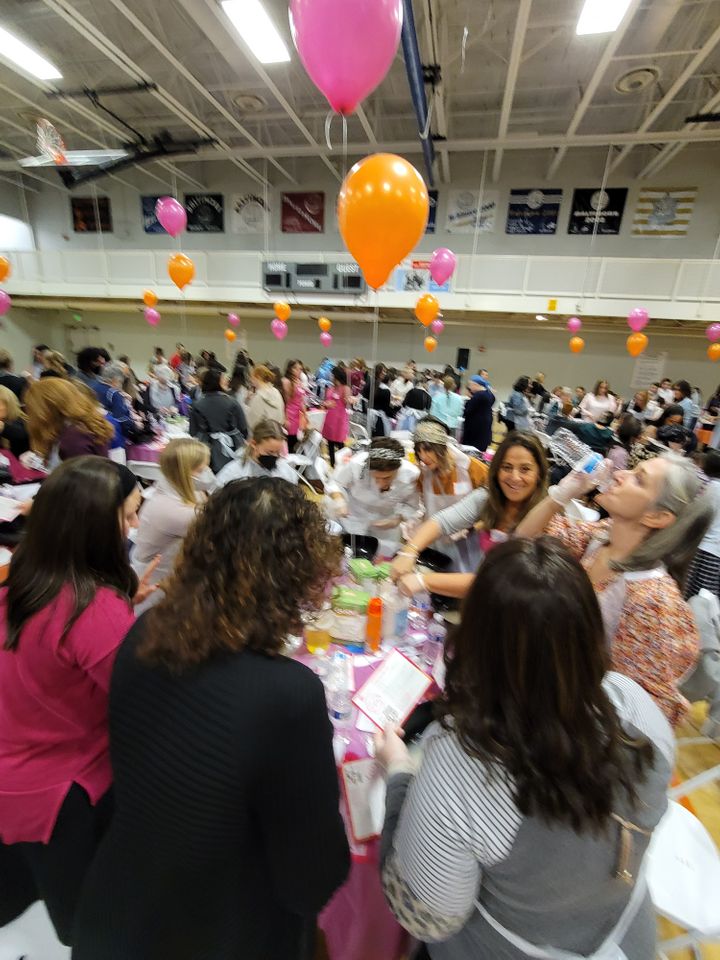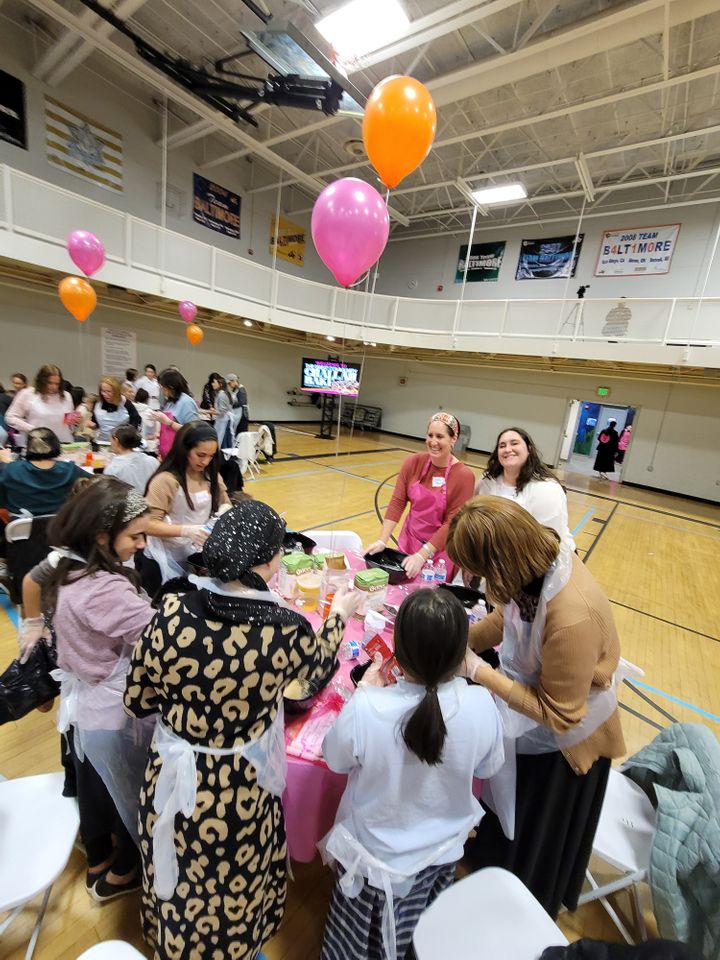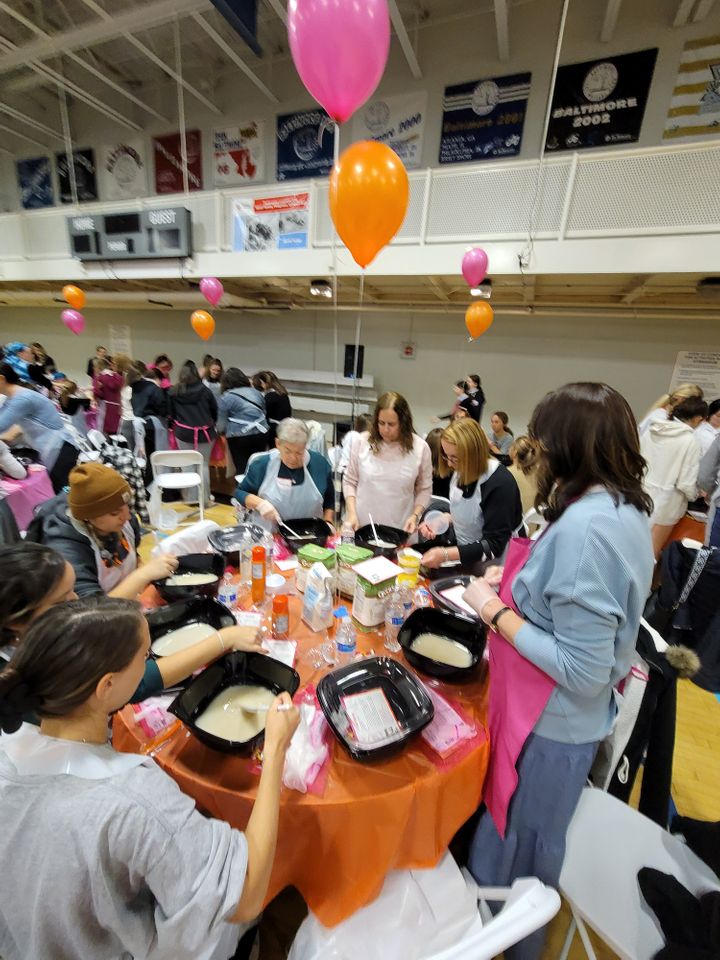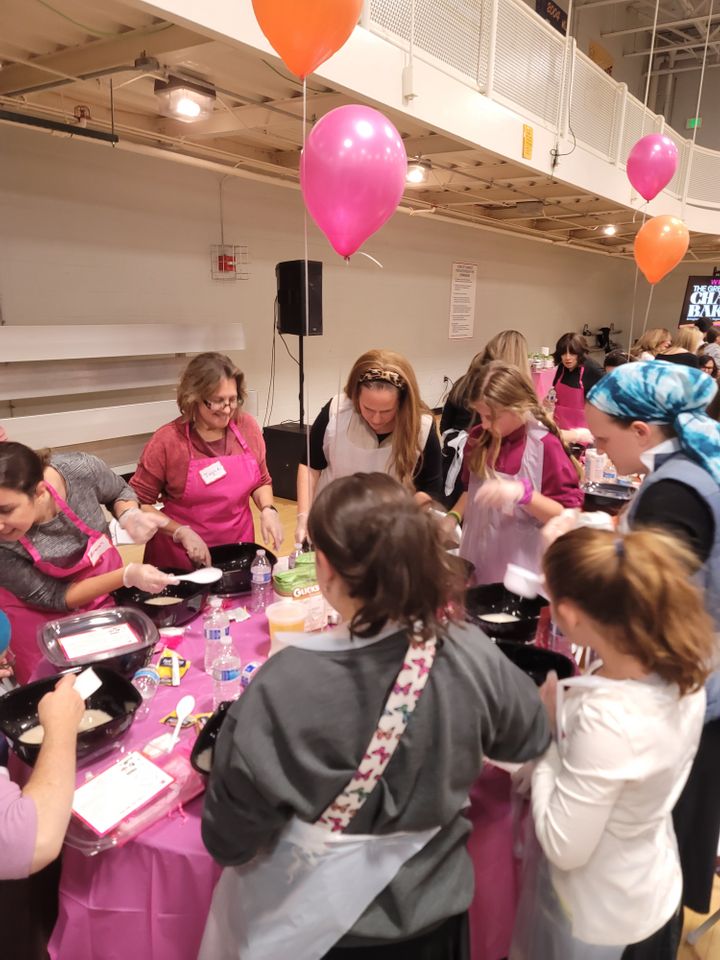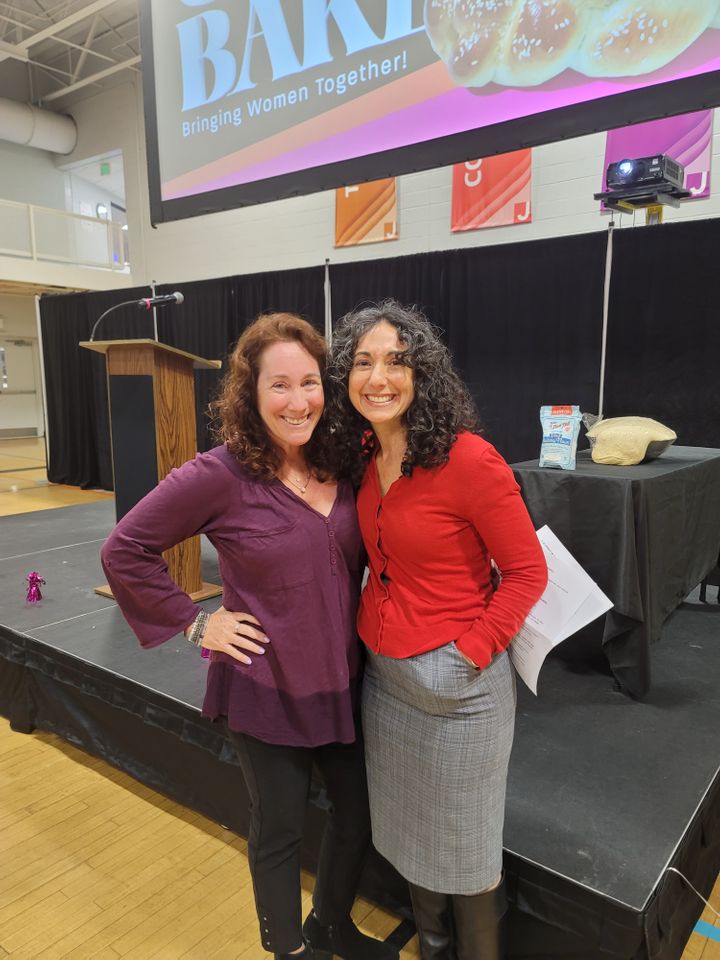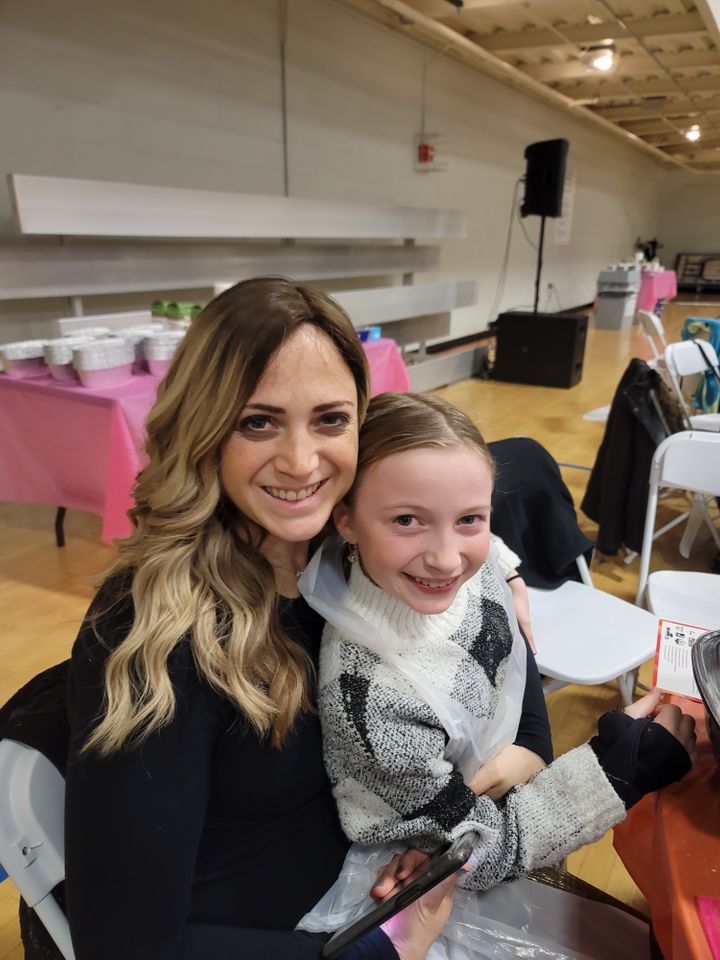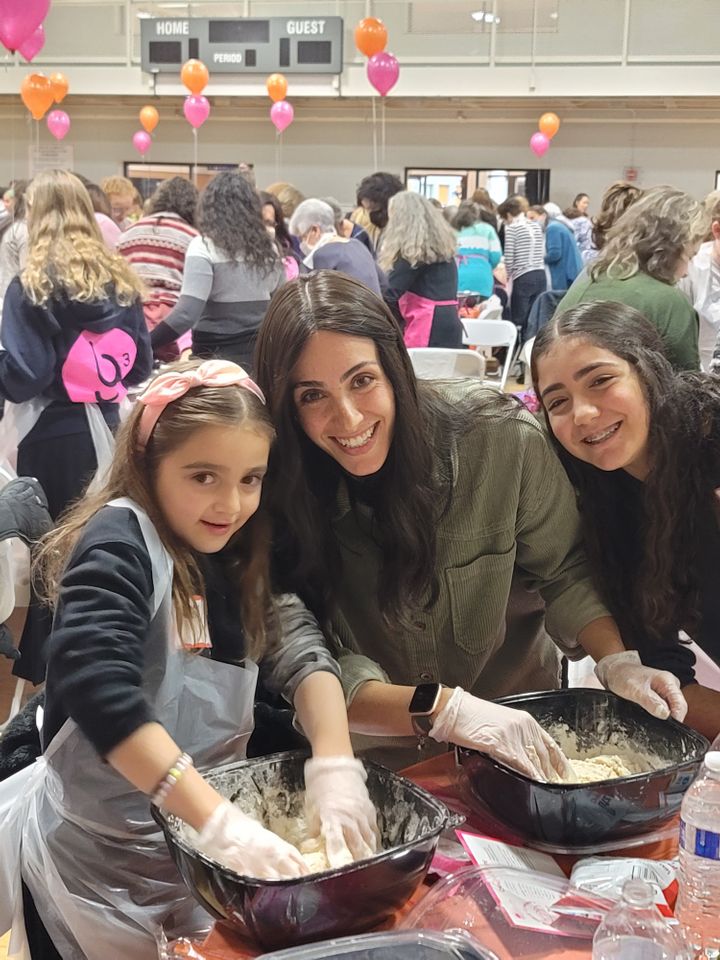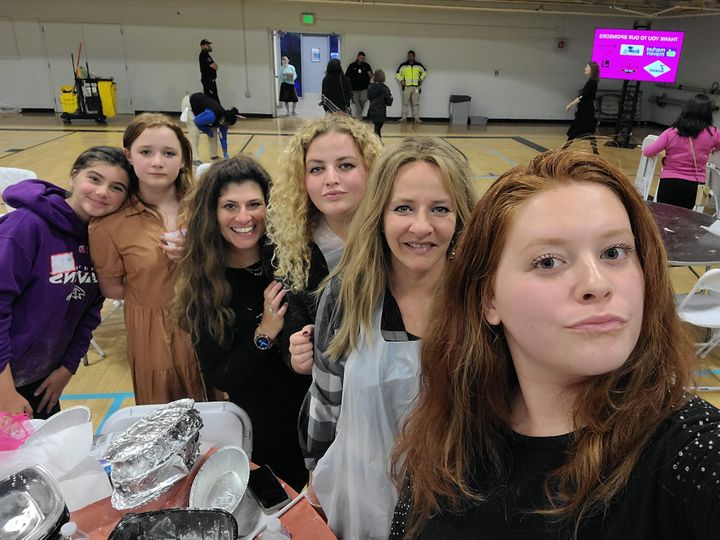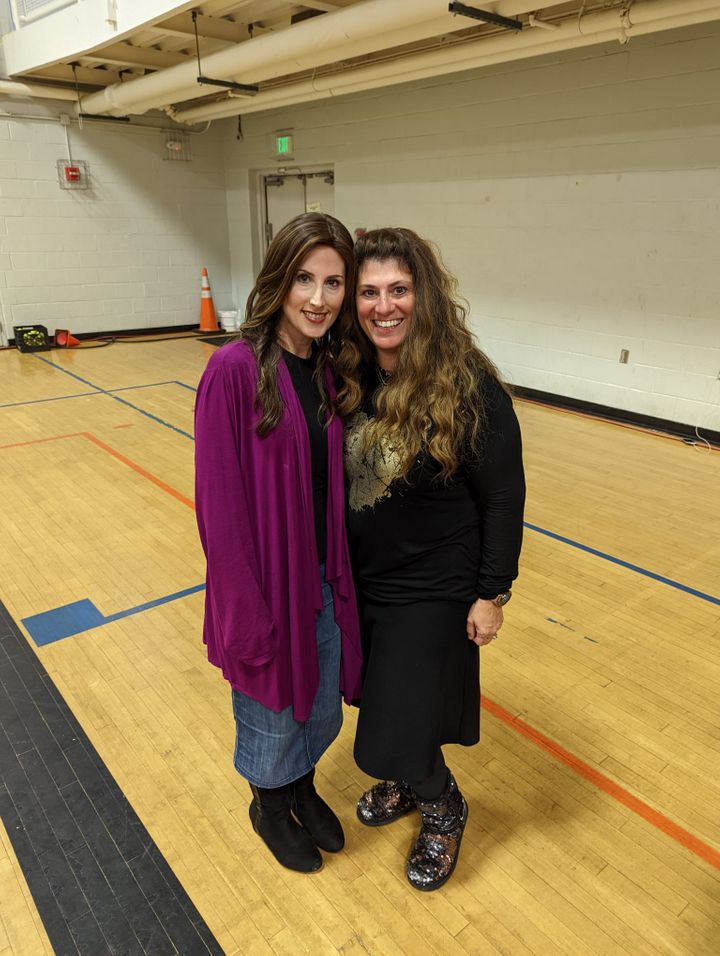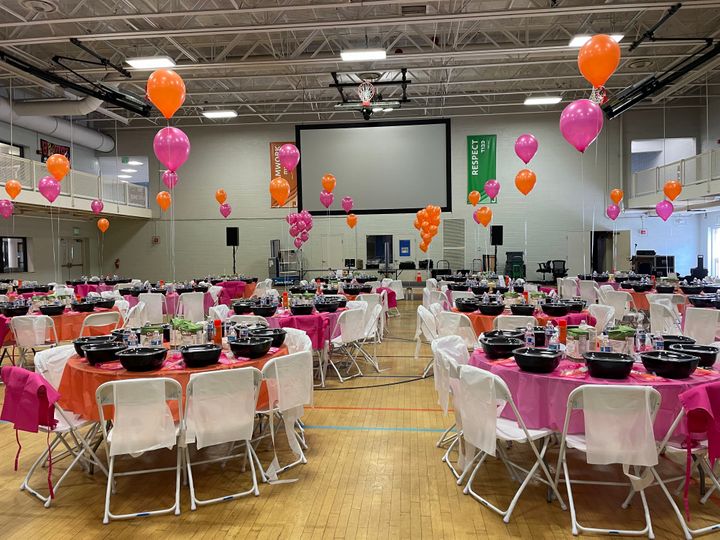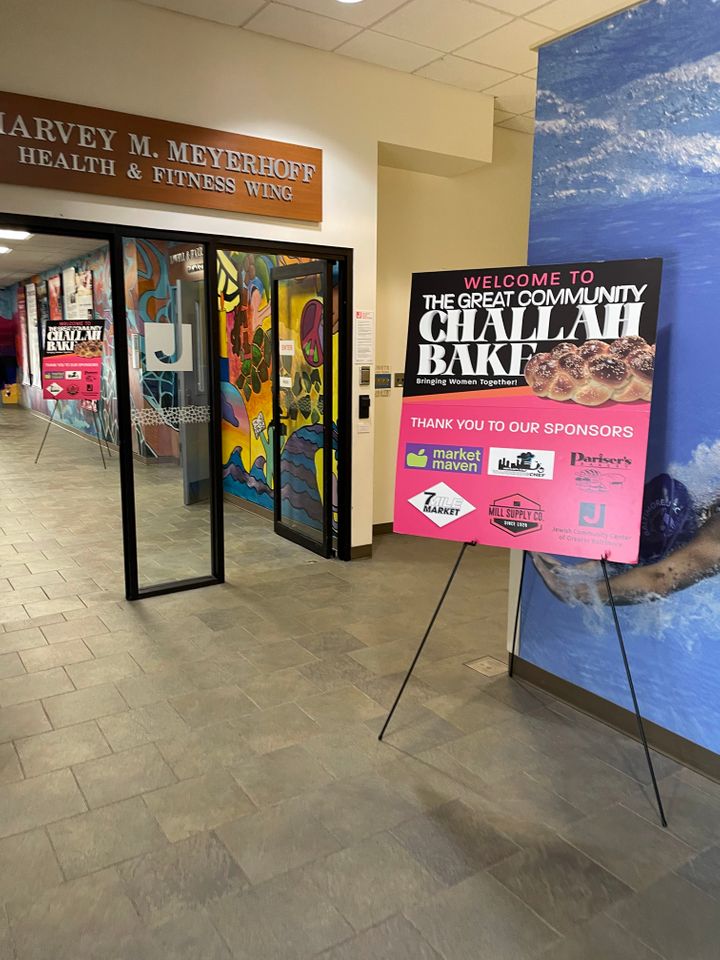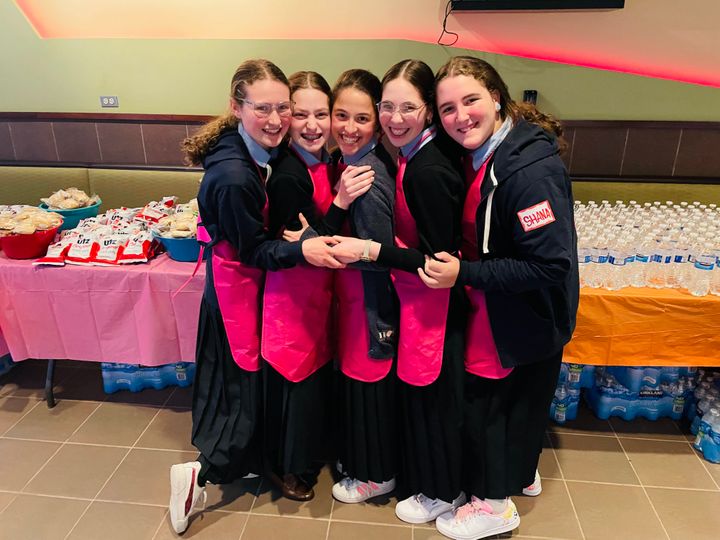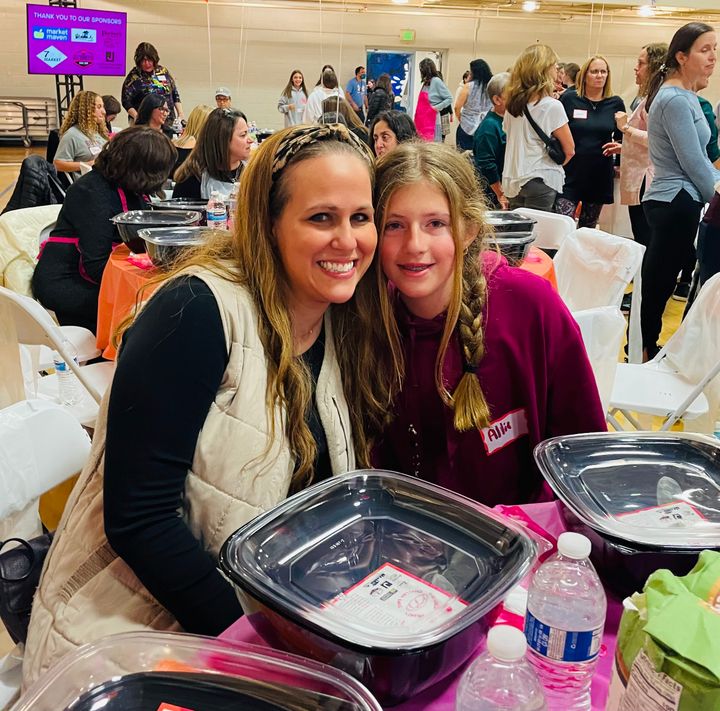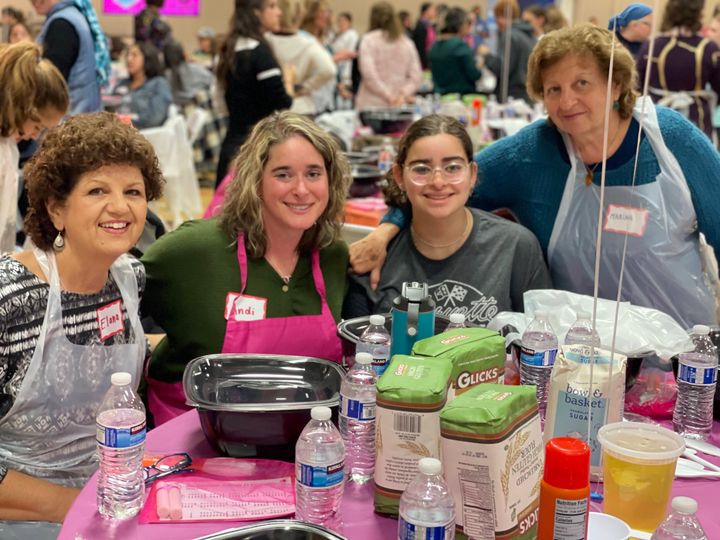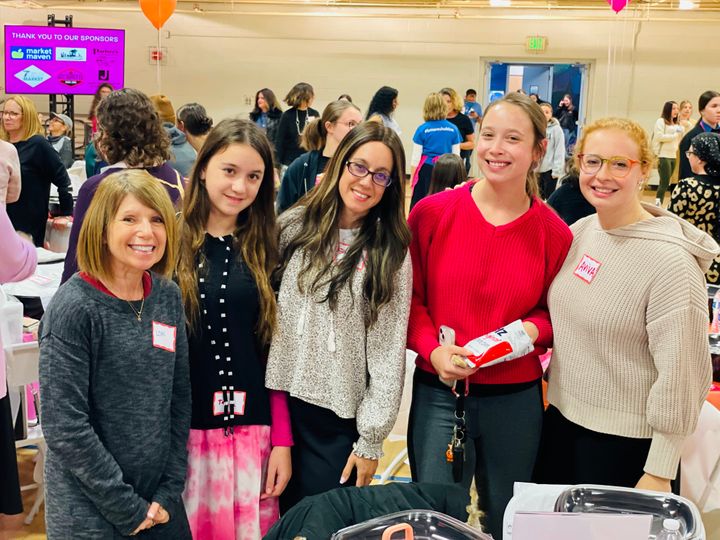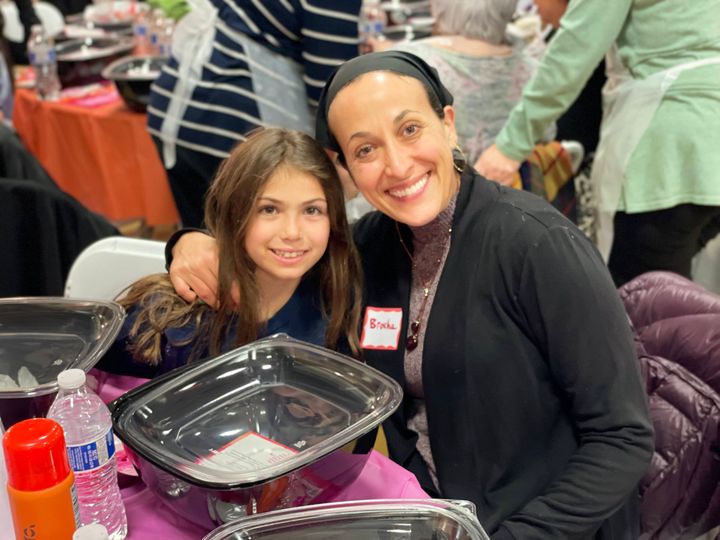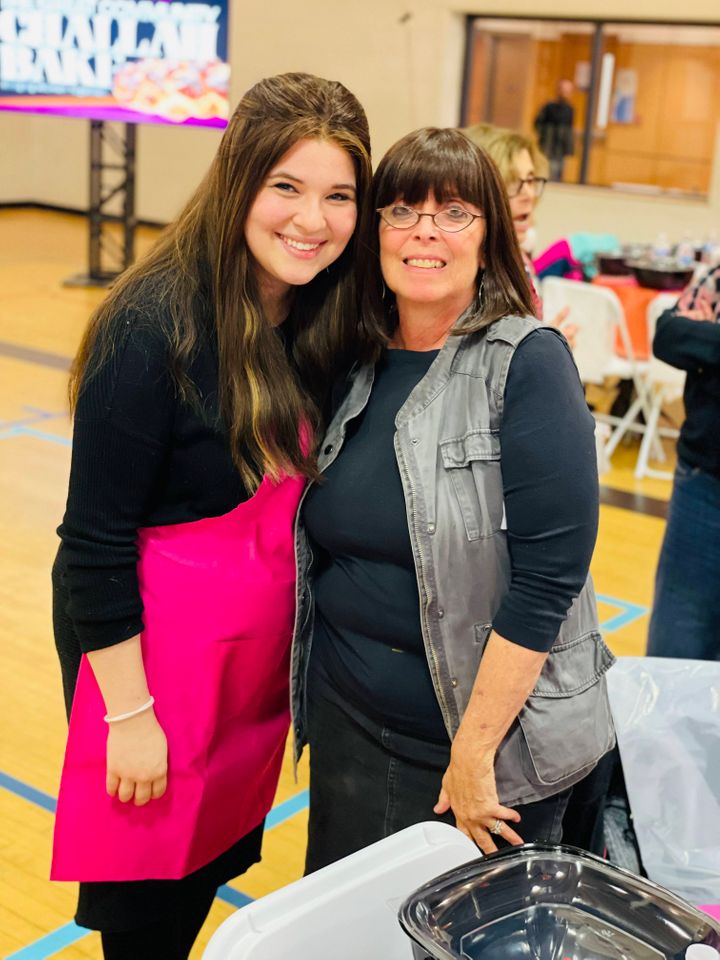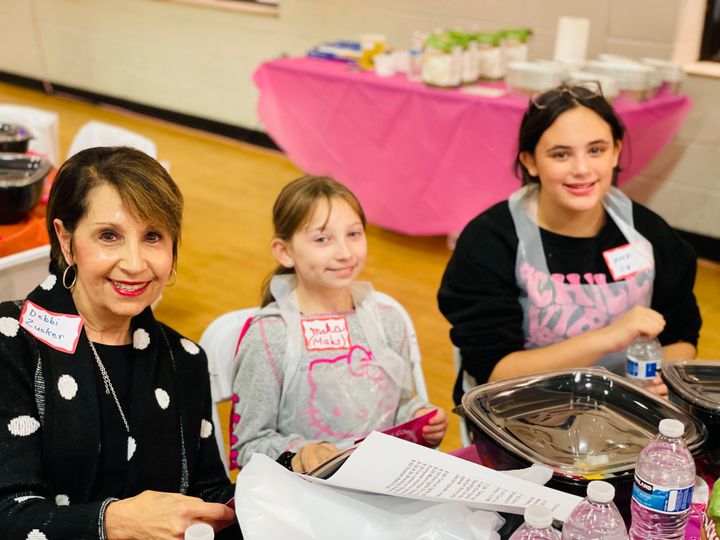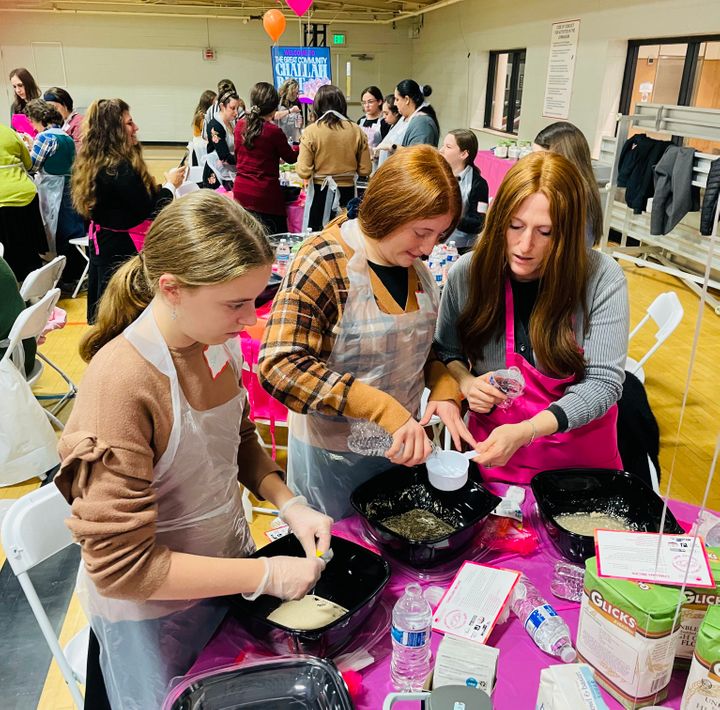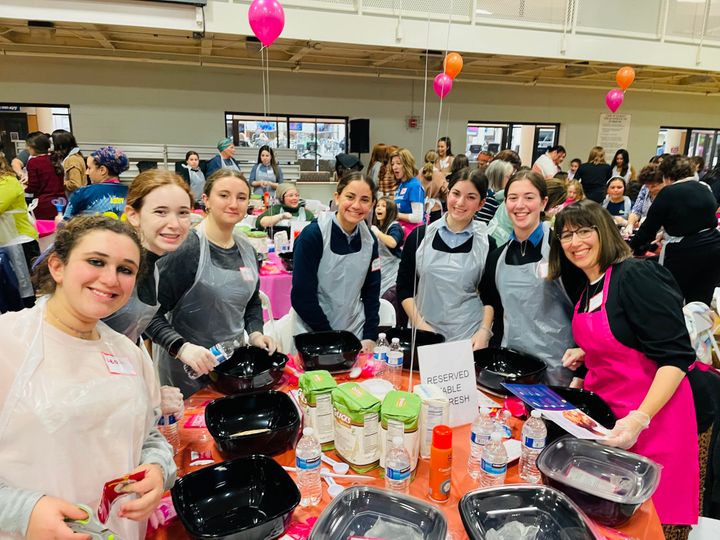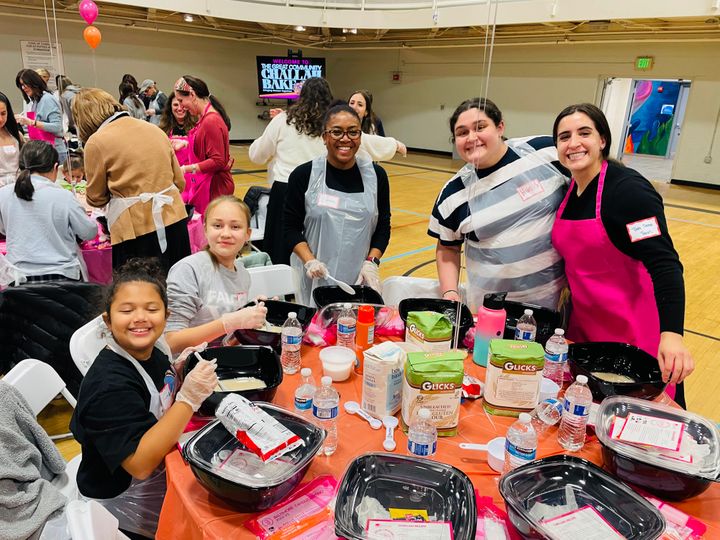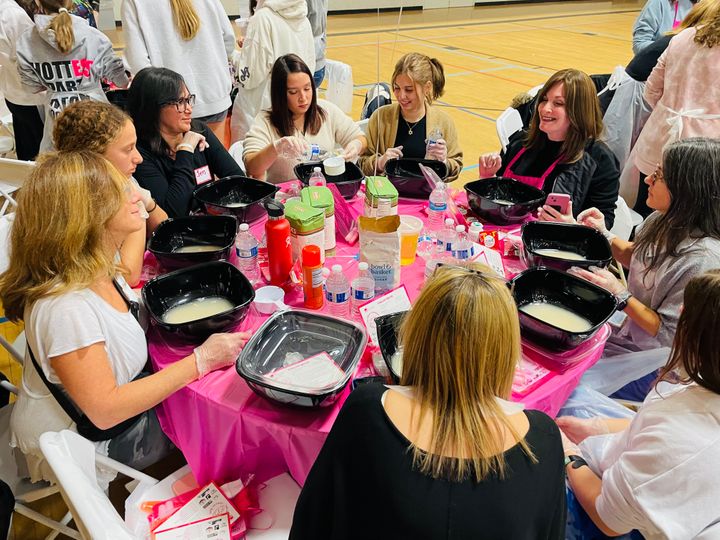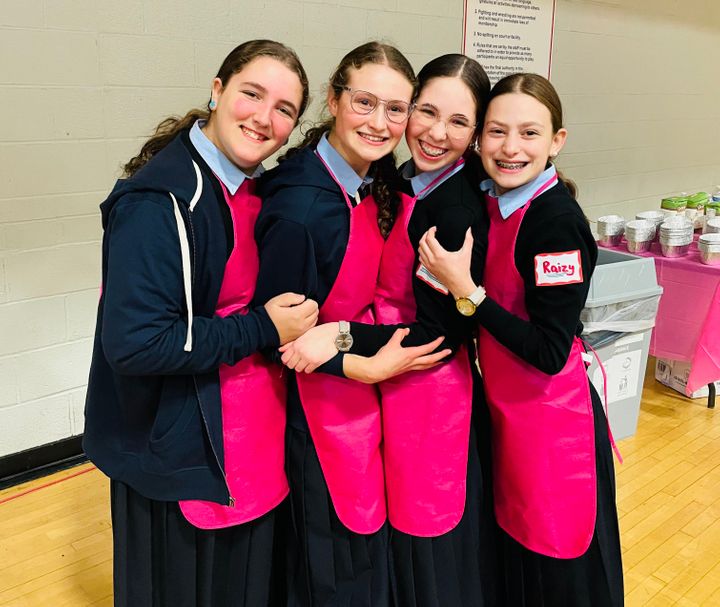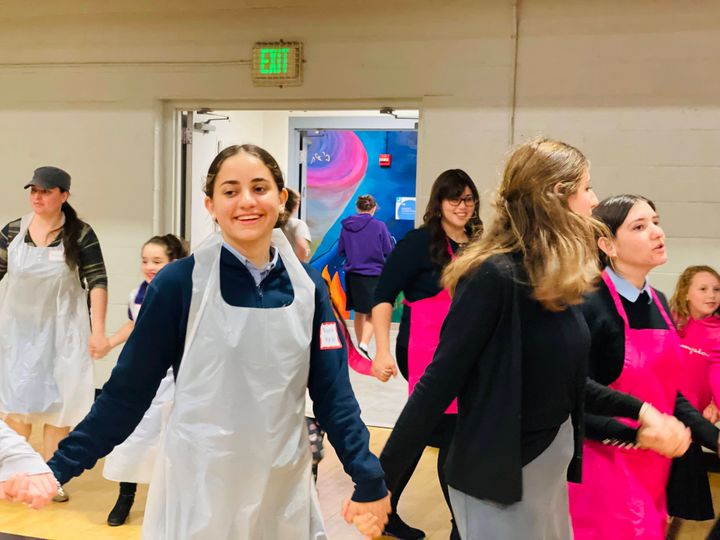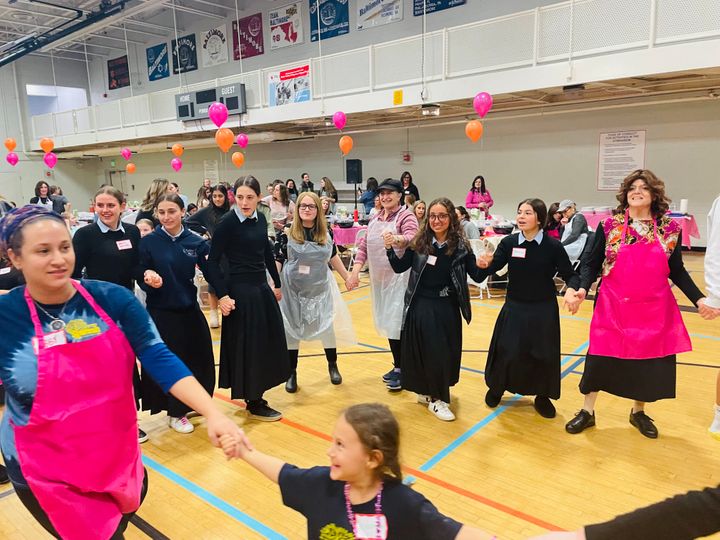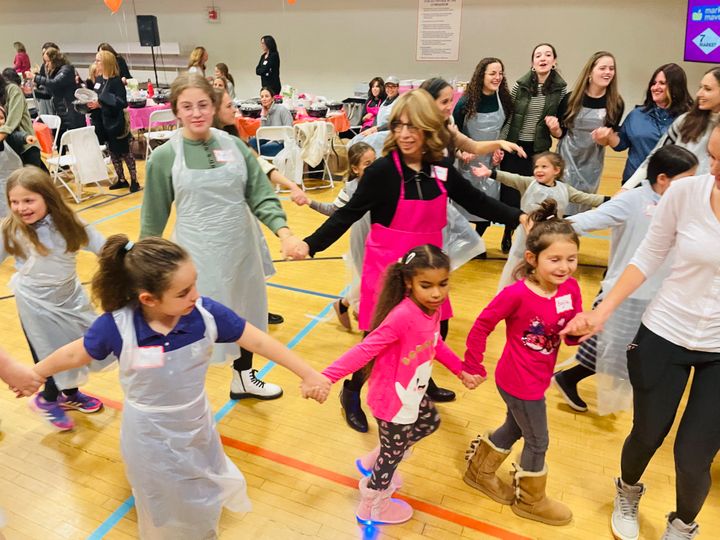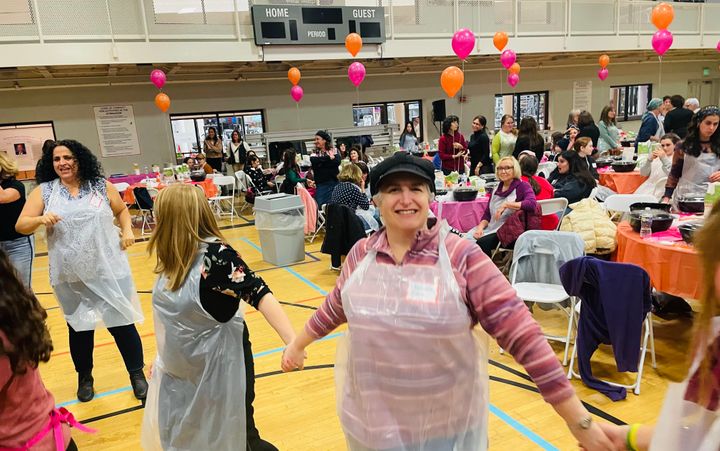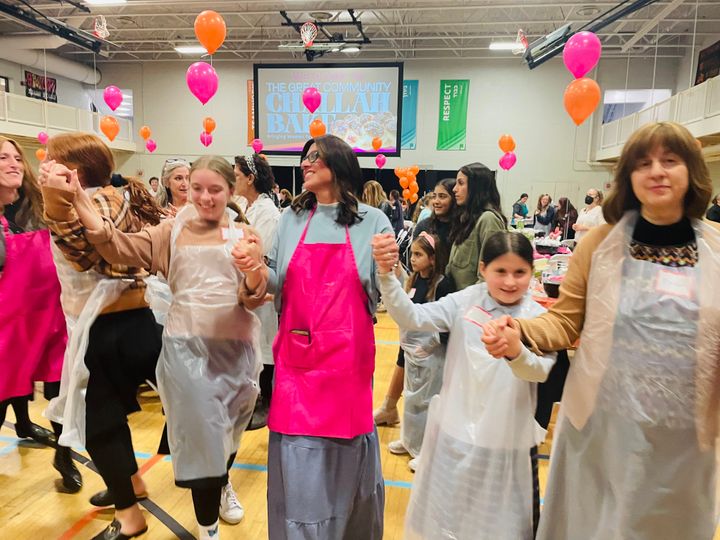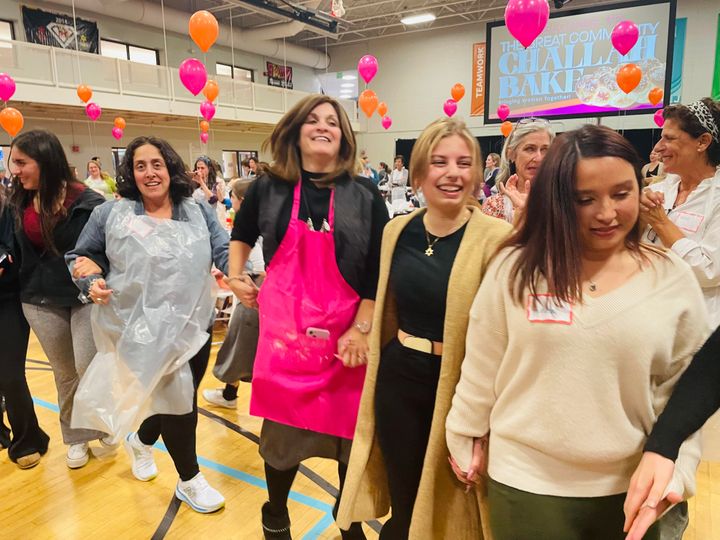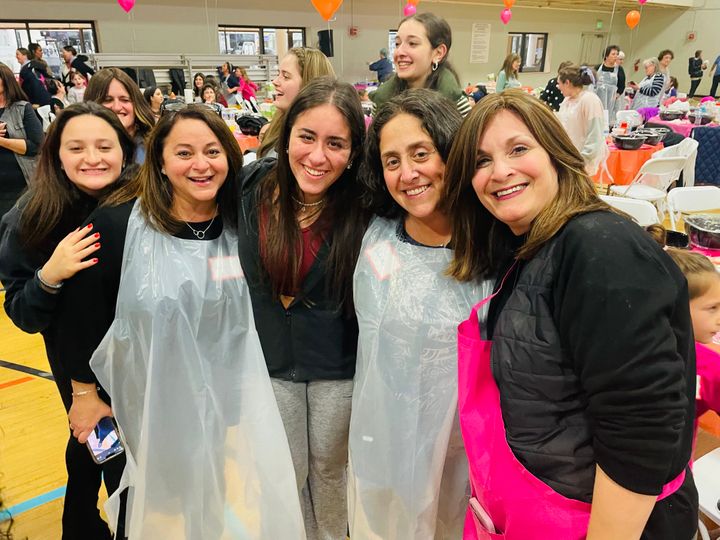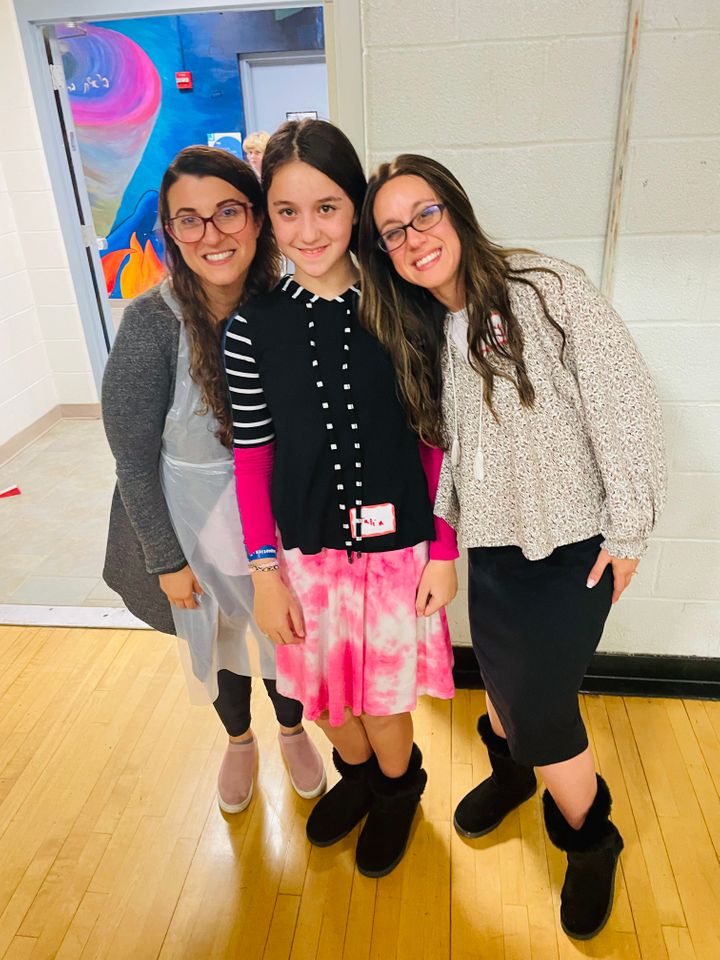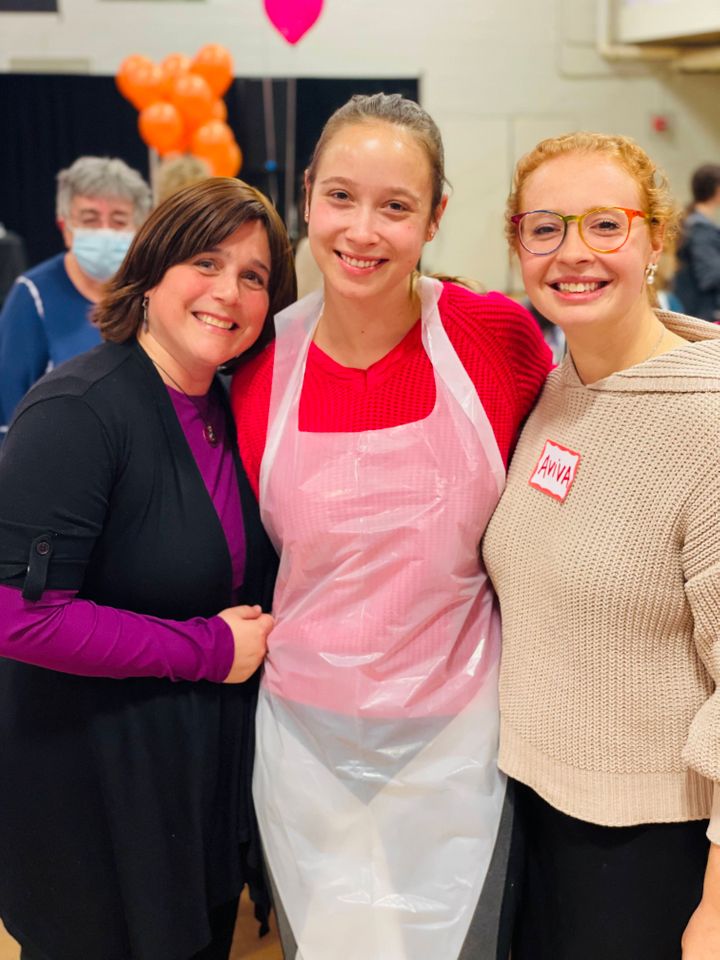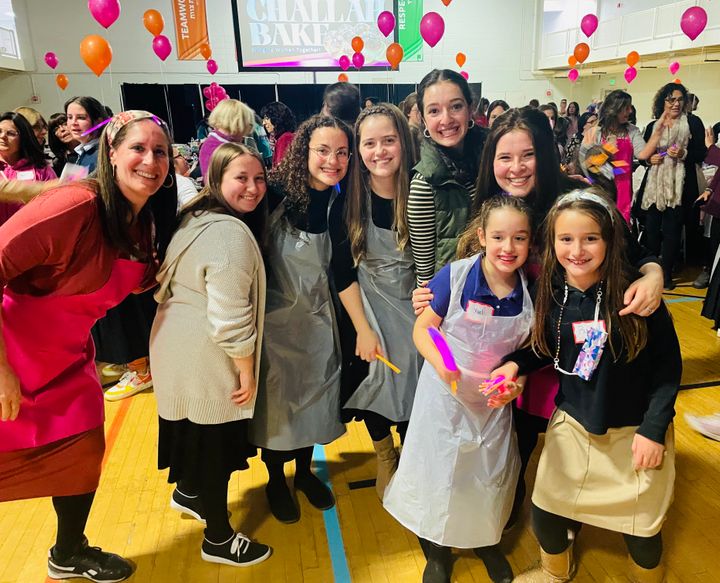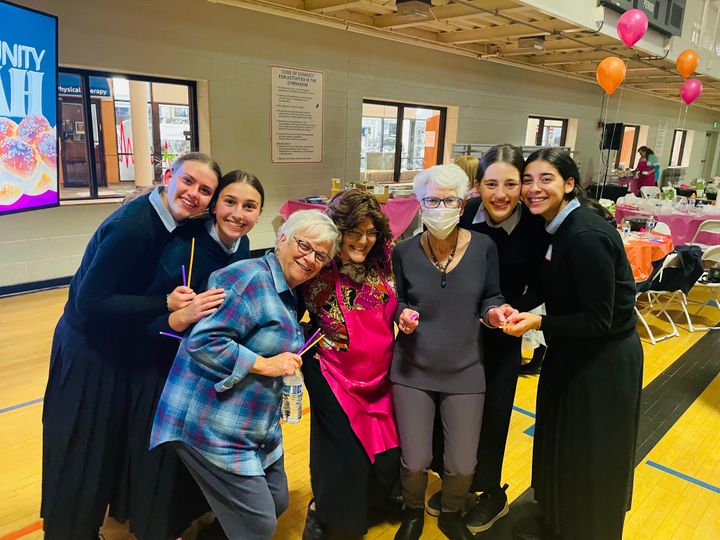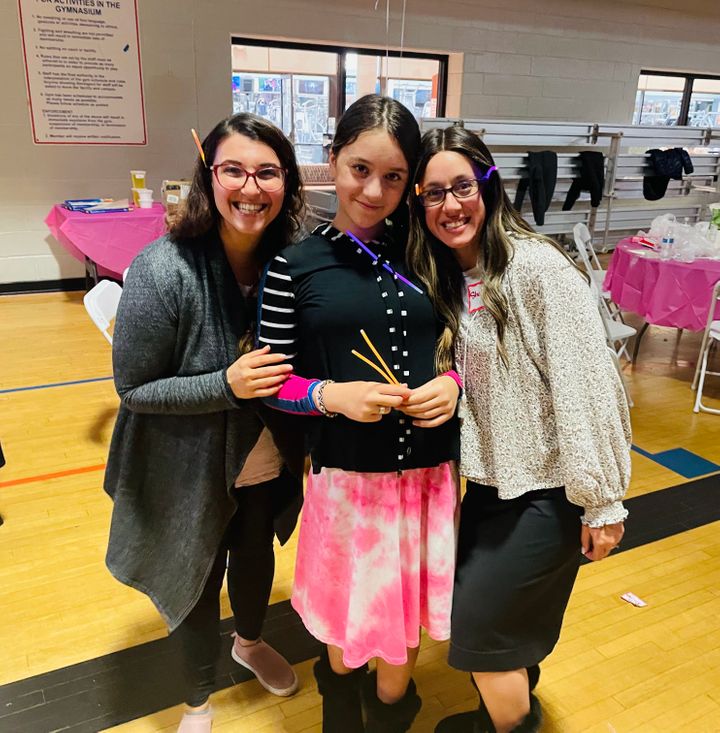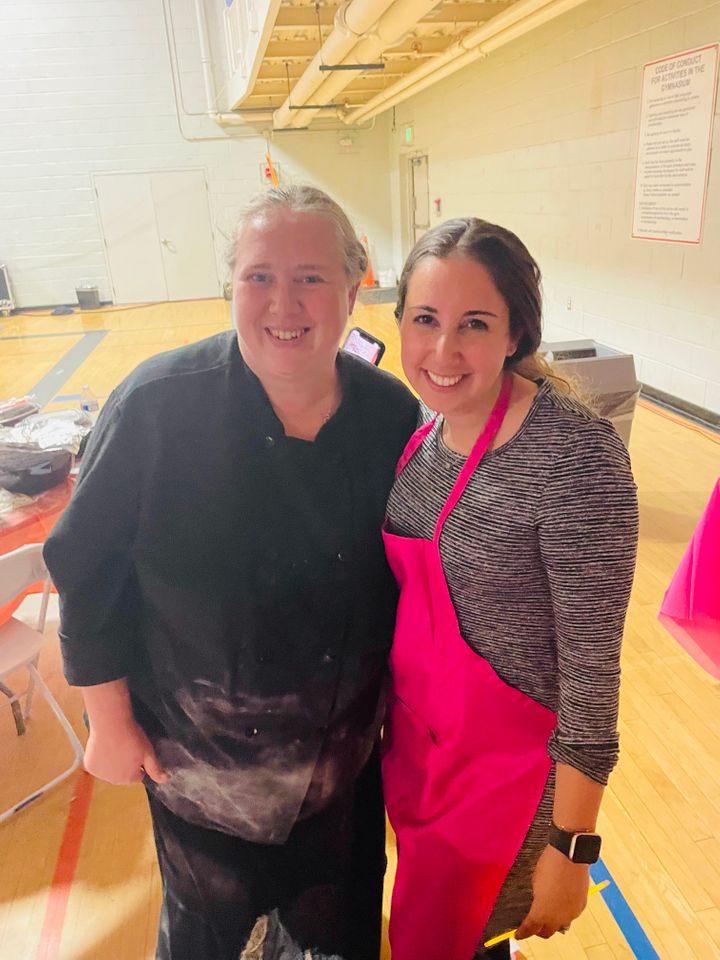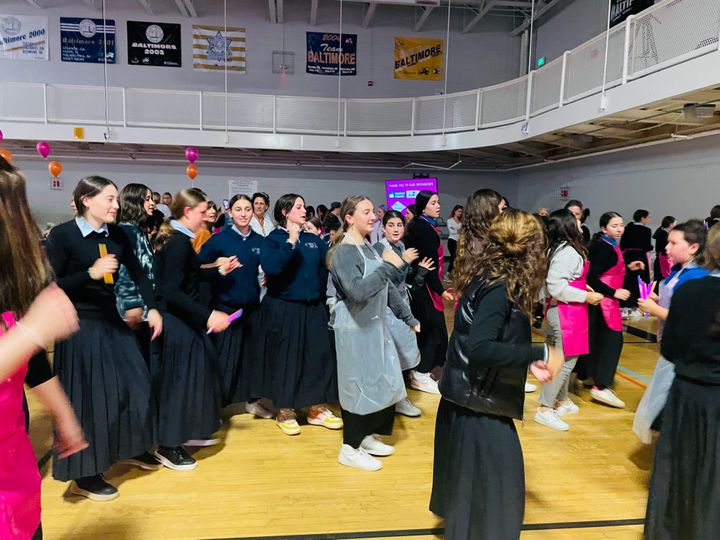 The Getaway Shabbat Retreat