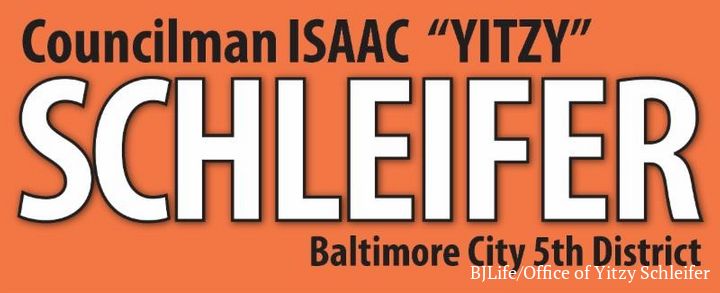 Baltimore, MD - Aug. 12, 2020 - The last three days have been sad, exhausting, stressful but most of all inspiring. The tragic explosion that left 2 constituents deceased and 7 others critically injured has brought out the absolute best in our community.
I have been out on the scene for 15 hours a day coordinating resources and connecting city agencies to our constituents in need. We have been helping residents get back into their homes to retrieve medications, clothing and other essential personal items.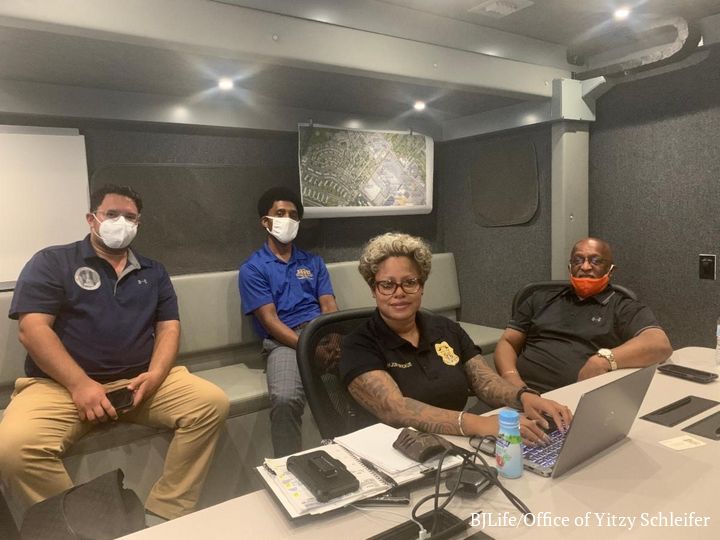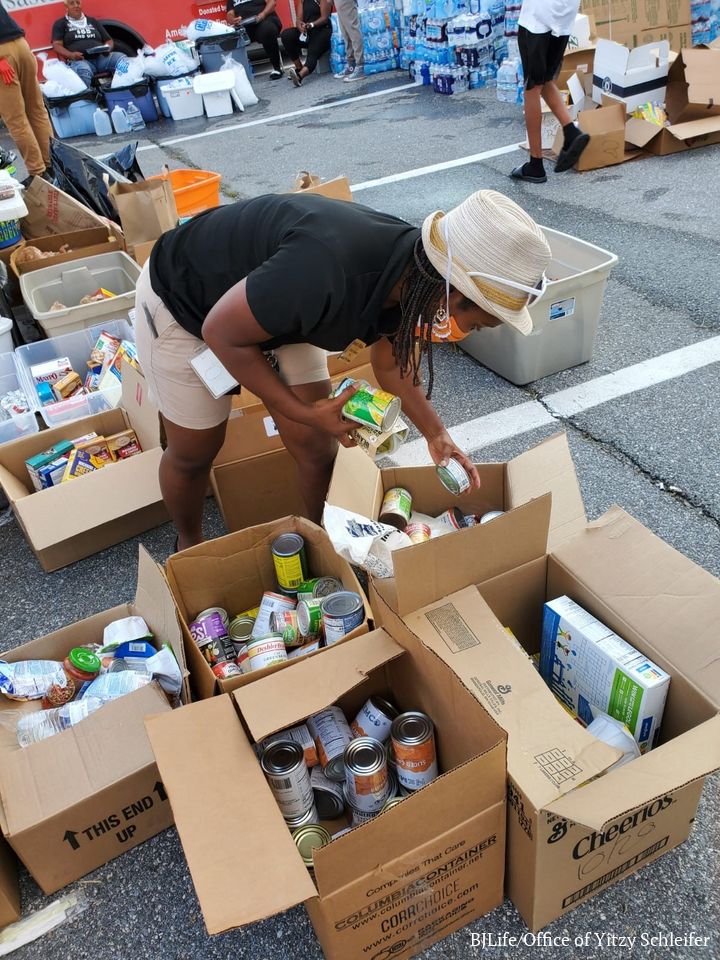 There have been countless offers for assistance from businesses, religious institutions and people trying to do anything and everything they can to help the victims of this unfathomable incident.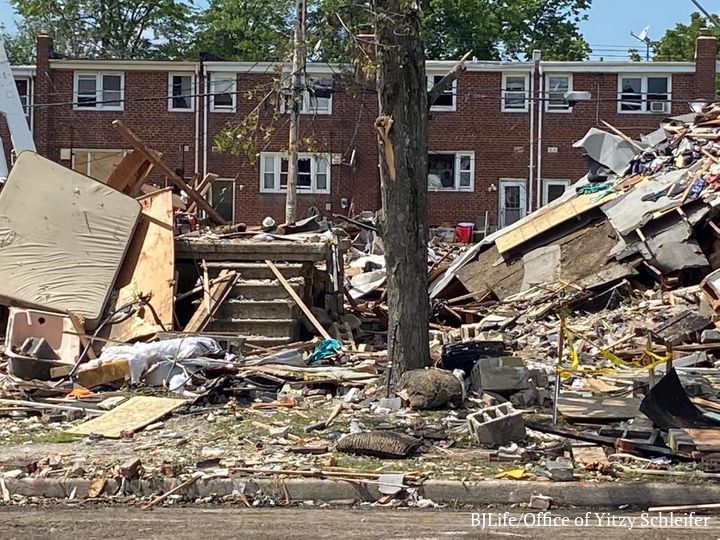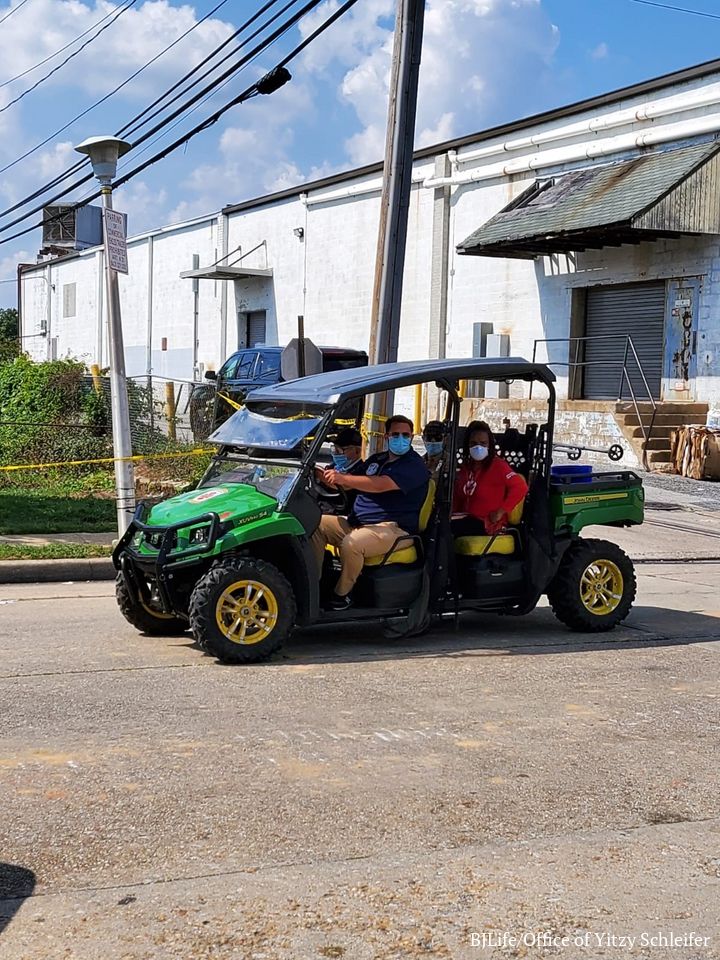 Today we were able to complete phase 1 of the cleanup. All debris has been removed from the streets and contained. We are giving insurance agencies the opportunity to investigate the scene and will begin phase 2 of cleanup on Monday.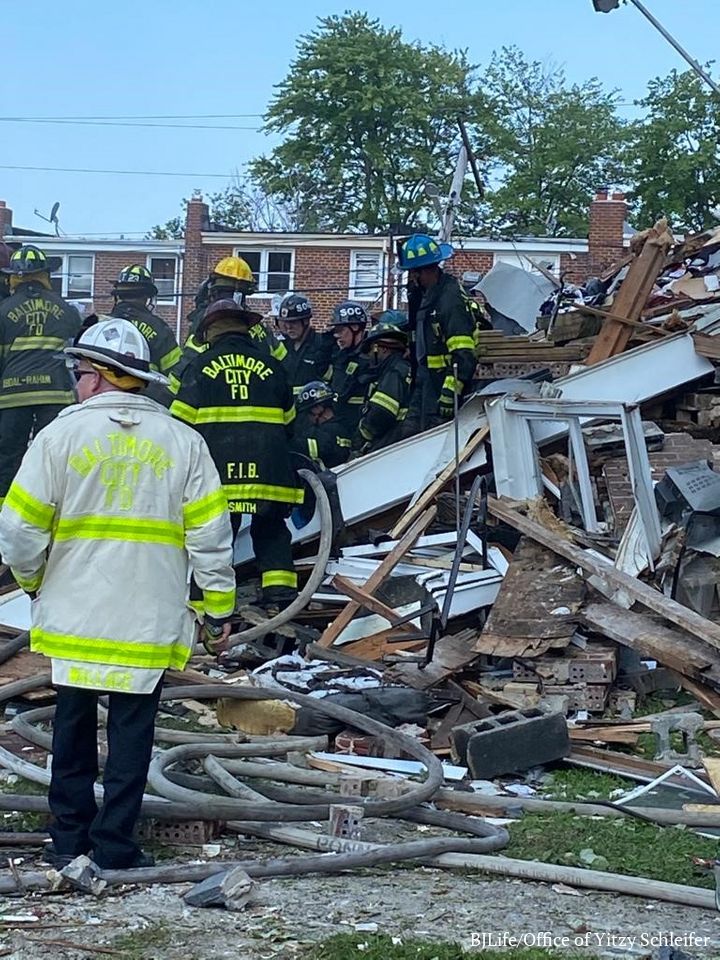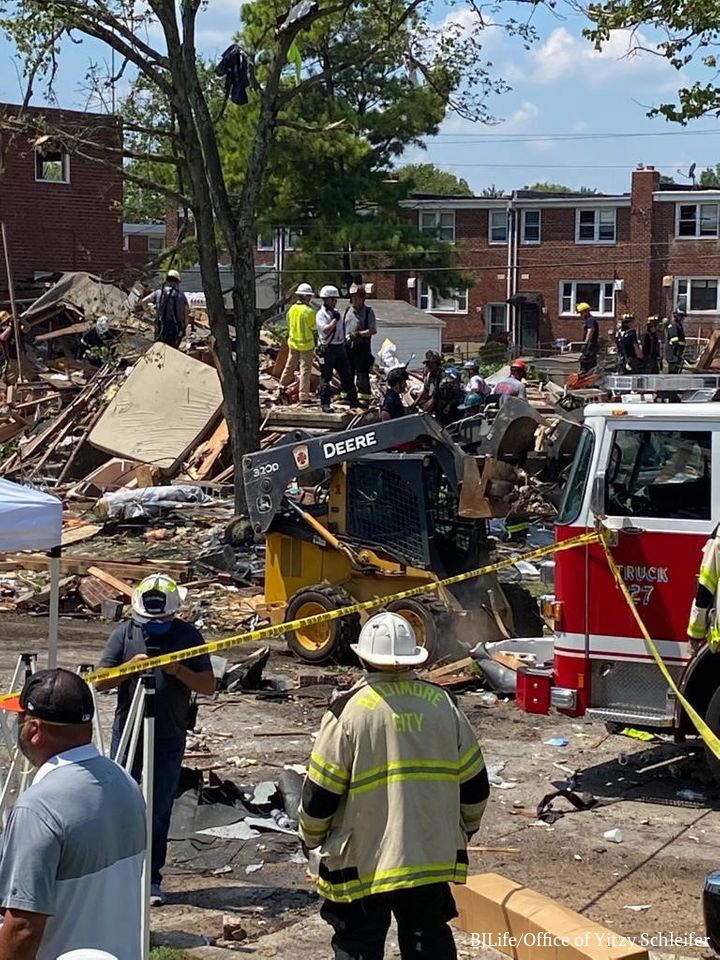 I would like to thank the Baltimore City Fire Department, Baltimore Police Department, Baltimore City Office of Emergency Management, RedCross, MTA, Baltimore City Department of Public Works, Baltimore County Fire Department, Pikesville Volunteer Fire Company, Housing Authority of Baltimore City, BGE, Mayor Jack Young, Council President Brandon Scott, CHAI, The Chesed Fund, Frank Storch, Blue Ocean, Harvest Fare Wabash, Shoprite of Howard Park, Lowe's of Catonsville, Price Busters Furniture, DMAC Security, Maryland Insurance Commission and everyone else who has been so generous and supportive to our community.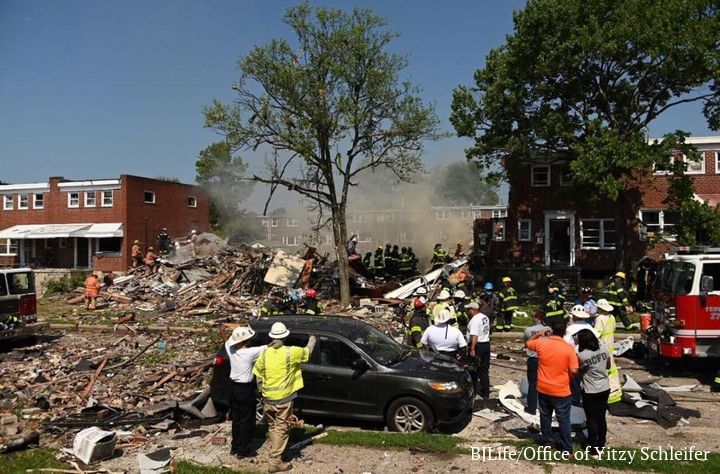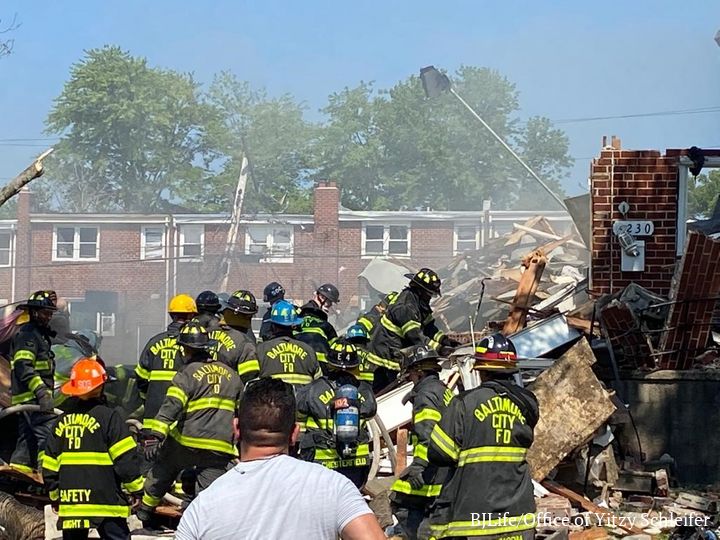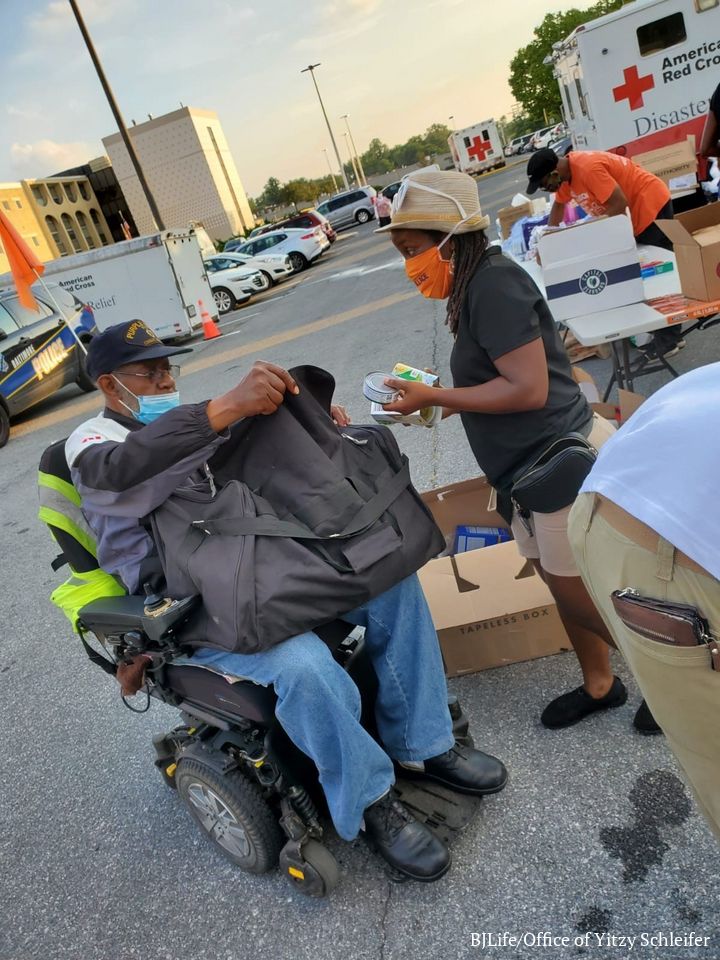 Below, please find a compiled list of resources to help residents in need.
RESOURCES:
If you live on Labyrinth or close proximity and need help with resources, please call (410) 504-1669
Suburban Orthodox Congregation will have volunteers helping residents to clean up houses and help with minor home improvements.
Anyone with insurance questions or issues as a result of damage from the explosion, feel contact the Maryland Insurance Commission at (800)492-6116.
Here is a FAQ that may help with the claims process https://insurance.maryland.gov/Consumer/Documents/publicnew/SAFE-AND-SOUND.pdf

The Maryland Insurance Commission will have a tent set up from 9am-12pm tomorrow (THURSDAY) to answer insurance questions.
BGE
1-877-778-7798 or 1-800-685-0123.
Baltimore City Housing Inspections
call 311 to schedule an interior inspection
CASA of Maryland
(410) 732-2694
Councilman Schleifer
410-396-4819 yitzy@baltimorecity.gov district5@baltimorecity.gov

Council President Scott
410-396-4804 councilpresident@baltimorecity.gov

Mayor Young
410-396-4900 mayor@baltimorecity.gov

Donations:
The Associated Labyrinth Road Rebuilding Fund
https://payments.associated.org/pikesville

Red Cross (800) 733-2767
Intake:
NOT accepting Clothing donations
Needed
Only new socks are accepted, Toiletries, tissue, paper towels, soap, and hand sanitizer
Ice, drinks, water, perishable food items must be wrapped and sealed in original packaging
Distribution:
Site side parking lot of Applebee's in the Plaza parking lot please enter lot via Reisterstown Rd and Clarks Lane
Distribution site open from 9am – 8pm
Onsite Counseling and Trauma Assistance
The Baltimore Trauma Response Team
Dr. Andre Humphrey 443-418-8898
Apostle Clarence Hooper Sr 410-622-0837
Home Repair Assistance:
Renters - contact Property Owner or Management Company or Renter's Insurance
Homeowners contact Home Owner's Insurance
If denied see options below:
Housing Upgrades to Benefit Seniors (HUBS) 443-470-9871
repair programs (loans, and a small amount of possible grant funding)
LIGHT Program 410-396-3023
Home repair programs (loans, and a small amount of possible grant funding)
CHAI, Comprehensive Housing Assistance, Inc. (410) 500-5300
Home Improvement Loan: provides $10,000 to homeowners who have lived in the same home in the following Baltimore City neighborhoods for two or more years: Glen, Fallstaff, Cheswolde, Cross Country and Mt. Washington.
Energy Savings Loan: provides loans for home renovations that save energy, lower utility bills to keep housing affordable. This loan is available to homeowners in the Baltimore City neighborhoods of Glen, Fallstaff, Cheswolde, Cross Country and Mt. Washington and in these ZIP Codes in the County: 21208, 21209, 21117, 21133, and 21136.
Food Pantries
CHAI, Fallstaff Improvement Association, CASA of MD and Fallstaff Elementary school in partnership with MD Food Bank and the City of Baltimore will host a food distribution of grocery boxes filled with shelf-stable items (non-Kosher) and boxes of fresh produce on Thursday, August 13th at Fallstaff EMS. the distribution will begin at 9:30 a.m. (if the truck arrives late, the distribution will begin as soon as we can get the truck unloaded and the boxes set up).
Kosher Food:
Jewish Community Services 410-466-9200
Please see news coverage below for the latest -
"City Council member Isaac Schleifer was at the scene within moments of the explosion. He ran from his house nearby, where he was eating cereal with his daughters. He arrived to find people covered in blood, with neighbors trying to apply bandages amid the ruin.
"It is a horrific tragedy," Schleifer said. "Horrific."
Schleifer spent hours knocking on doors near the explosion, telling occupants through shattered windows that the city would make sure they had a place to sleep Monday night.
"The pandemic adds another layer of challenges, but we will make sure it happens," he said, adding the city is working with the Red Cross."