Baltimore, MD - Oct. 23, 2019: The OU has just announced this exciting venture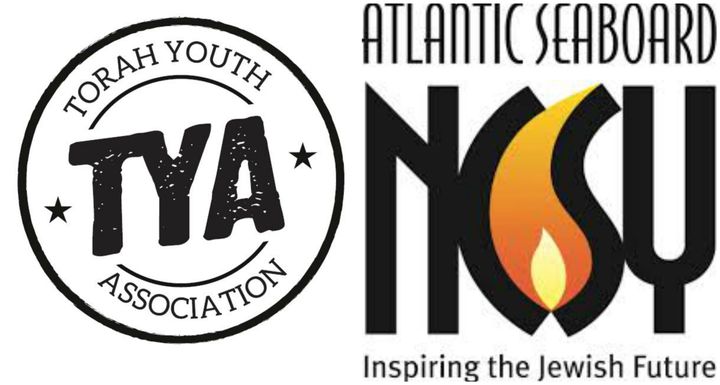 Dear Friends,
It is with great excitement that I announce a partnership between Torah Youth Association's (TYA) and NCSY, a division of the Orthodox Union (OU). TYA has successfully provided programming geared towards young men from yeshivos in Baltimore since 2003. With the added benefit of NCSY's enhanced infrastructure, we expect to increase both the breadth and quantity of our programs. This partnership has already resulted in an increase in programming over the past few months. TYA will continue to create innovative, inspirational, and purposeful programming specifically tailored to meet the needs of yeshiva boys within our community.
We are pleased to welcome back Yossi Kohen, who has been leading our programming for the last three years. Yossi will be working with Ori Strum, a TYA alumnus who is a very talented addition to our team. I have now transitioned into lay leadership so that I can continuously monitor and cultivate this stage of TYA's growth.
We are looking forward to providing engaging programming to empower and inspire our Torah Youth for many years to come!
If you have any questions or would like to become involved, please reach out to me,(gccohn@gmail.com), Rabbi Jonah Lerner (lerner@ncsy.org), or Yossi Kohen (koheny@tyabaltimore.org).
With best regards,
Gobbie Cohn