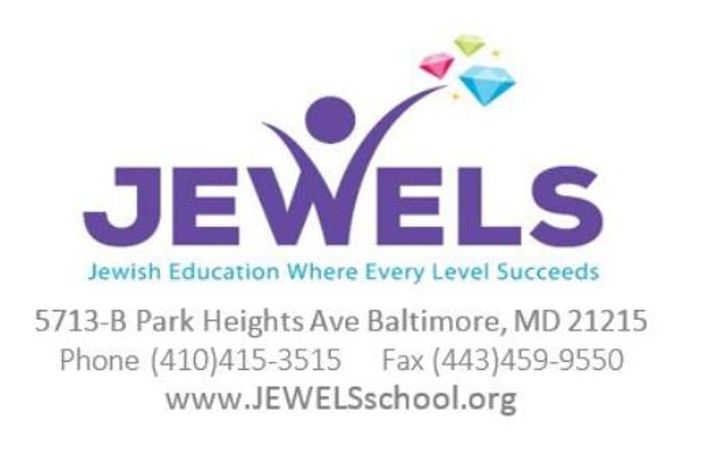 JEWELS has great news to share with our community!
Seven years ago, JEWELS opened its doors with 13 students. Next year, be"H, JEWELS will have seven classes and over 50 students, in three locations. We are growing in so many ways, which is wonderful — but challenging.
JEWELS currently rents approximately 6,000 square feet of space from Cheder Chabad. We are running out of room to meet the needs of our students, let alone accommodate new children.
With this in mind, we are excited to announce that with the help of Hashem, we have found a permanent home for JEWELS. On Thursday, June 13, JEWELS closed on a suitable property and construction is to begin shortly. The new location, at 31 Walker Avenue, offers 14,300 square feet of space, which will allow for further expansion. The increased space will also enable us to provide additional services for our children, as the building will be specifically outfitted for the unique needs of our student body. In the words of Mrs. Shuli Bamberger, Director and co-founder of JEWELS, "We look forward to offering our services in a beautiful state-of-the-art facility, which will enable our students to thrive and maximize their potential."
Mrs. Cheryl Schabes, Therapy Director, further noted, "The new facility will also allow JEWELS to meet the growing therapy needs of children in our community." This is a great milestone and a huge step for JEWELS and for the Baltimore community. This endeavor sends loud messages to us all.
To the children with special needs and their parents, the message is clear: You and your families are an integral part of our community. We care about you. You, too, deserve a place to call home, a place where you can shine brightly and be appreciated for who you are. We will be there for you for years to come!
The message to the community is equally clear: You have accepted JEWELS as your darling child. You have made room for JEWELS in your community schools (Bais Yaakov and TA) and your hearts. You have supported JEWELS and encouraged us to keep climbing higher. It is because of your inspiration that we continue to meet the ever-changing challenges facing our mission. Thank you for stretching out your hands to pull us along with you. Thank you for accepting and including our children as you would your own. You have made us feel loved and appreciated.
There are many people to thank. Be"H, at our chanukas habayis (to take place within the next few months), we will thank you all. For now, there is much work to do. We are in the midst of launching a $3,000,000 Capital Campaign to help JEWELS build a brighter future. There are many dedication opportunities available. We hope that you will take part in this vital project for our children, for our community!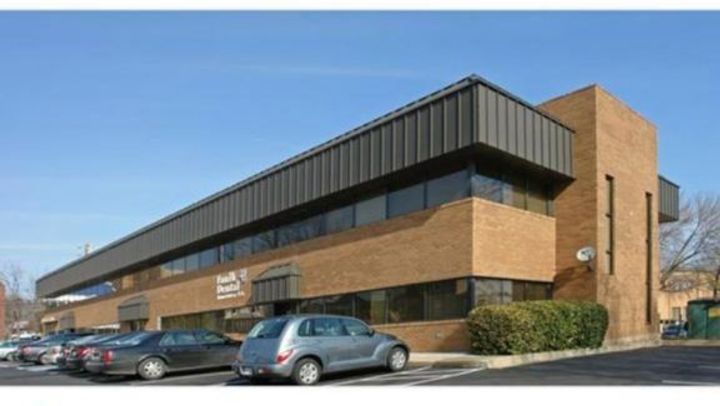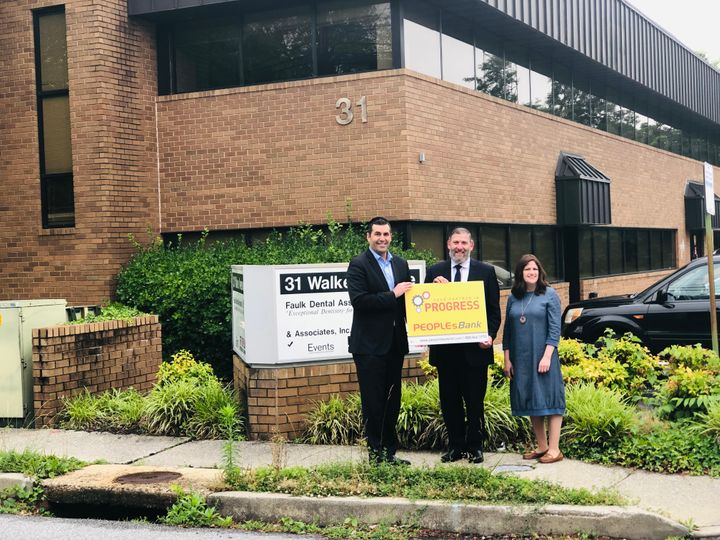 PeoplesBank's Brett Weil, JEWELS School Director, Mrs Shuli Bamberger, and JEWELS Executive Director, Rabbi Yisroel Fuchs, in front of the future home of JEWELS School and Therapy Clinic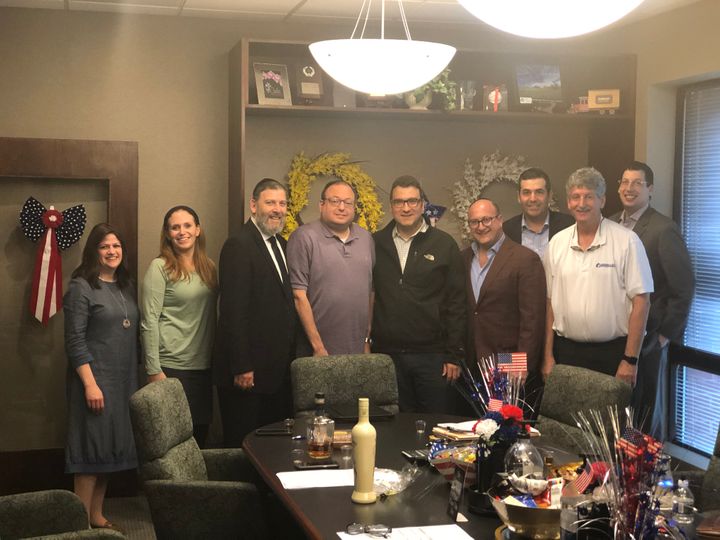 (L-R) Mrs. Shuli Bamberger, JEWELS School Director, Mrs. Shevy Friedman, JEWELS co-founder, Rabbi Yisroel Fuchs, JEWELS Executive Director, Jules Freidman, JEWELS Chairman, Aryeh Gross, JEWELS board member, Yanky Schorr, Residential Title, Brett Weil, PeoplesBank, Andy Miller, Residential Title, Meir Neuberger Esq.