The status of land in and around Yerushalayim is especially complicated. Ownership and laws have changed under various rulers over the centuries. From the Ottomans to the British, to the new State of Israel, captured by the Jordanians and occupied from 1948-1967, lands and ownership have changed hands repeatedly.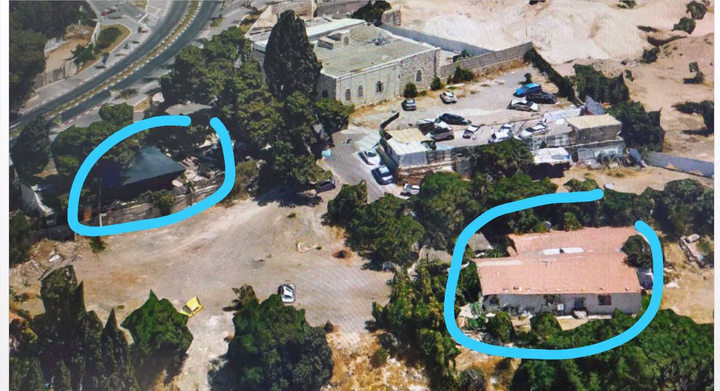 A property in the Shimon Hatzadik neighborhood or more commonly known recently as the Sheikh Jarrah has made international headlines. Mohammed Salhiya ignoring court-ordered eviction orders since 2017 went to the roof of his house and threatened to set himself on fire to avoid eviction.

On a zoom press conference organized by Media Central, Deputy Mayor Fleur Hassan-Nahoum discussed details of the situation and provided visual slides to show the current site and the municipality's plans for the future.
Concerning the status of the land, she explained, Jerusalem has brown zones and green zones for public usage. The brown zones are for schools, synagogues, churches, mosques, etc. Green zones are designated for parks and public areas that every city needs.
Three years ago, current Jerusalem Mayor Moshe Lion put forth the Mukhtar law, to help make decisions on contested land ownership. Local community chiefs (mukhtars) would assist with deciding who had ownership of contested properties with their "institutional memory."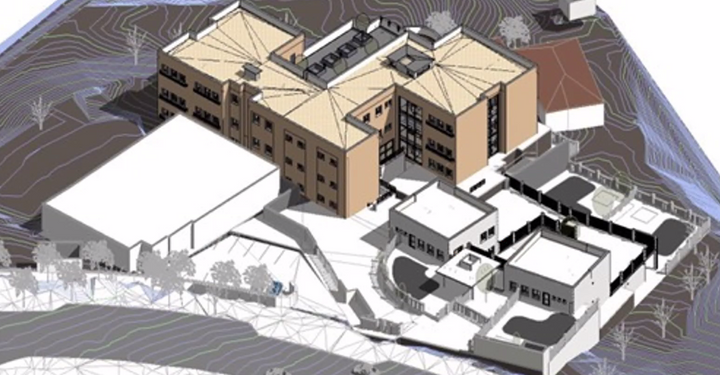 The two buildings in question were put up illegally in a designated brown zone. They were only built in the 1990s on private land, and occupants have no long-established land registration on the site.
Plans for new school development have been in the works for over three years. They are not new according to the Deputy Mayor. Further, she stressed the private owners of the land, have been reimbursed for their property. Plans to build much-needed new schools for the Arab population are long overdue. This property is considered an ideal location to service many of the various Arab neighborhoods.
The current occupants have refused compromises offered by the municipality as the case has been before the courts for years during the legal process. During the night of January 18, 2022, police arrived and peacefully removed the residents from the property.