A flight heading from Orlando to the tri-state was forced to deplane today after a two-year-old Jewish child who was eating a yogurt wasn't wearing a mask.
This incident is the latest debacle on a Spirit Airlines flight.
The flight was full of frum people returning from Orlando after having spent the Yom Tov of Pesach there.
The child's mother, seated on the left side of the plane next to her husband and child, explained to the flight staff that her child is only two years old and would not wear a mask.
The staff member who confronted the couple was obnoxious and would not relent, forcing everyone on the flight off the plane,
The staff ignored the fact that the mother is expecting and that the couple has a special needs child.
Join BJL on WhatsApp Status: Click here to Join BJL status for engagements, births, deals, levayos, events & more
Join BJL on WhatsApp Groups: Click here to Join an official BJL WhatsApp group for breaking news as it happens
Everyone around them attested to the fact that the couple had been wearing their masks the entire time.
As the couple tried to explain that the child – whose name is Rikki – is merely two, the child continued eating a Mehadrin yogurt and the rude staff member kept repeating that they'd have to leave the plane.
They then tried to get the child to wear various masks, but the child refused
"What the hell am I supposed to do with her?" asks the mother. "Anyone else wanna try putting a mask on my kid and see if it stays on? You're more than welcome to."
The entire incident was captured on video.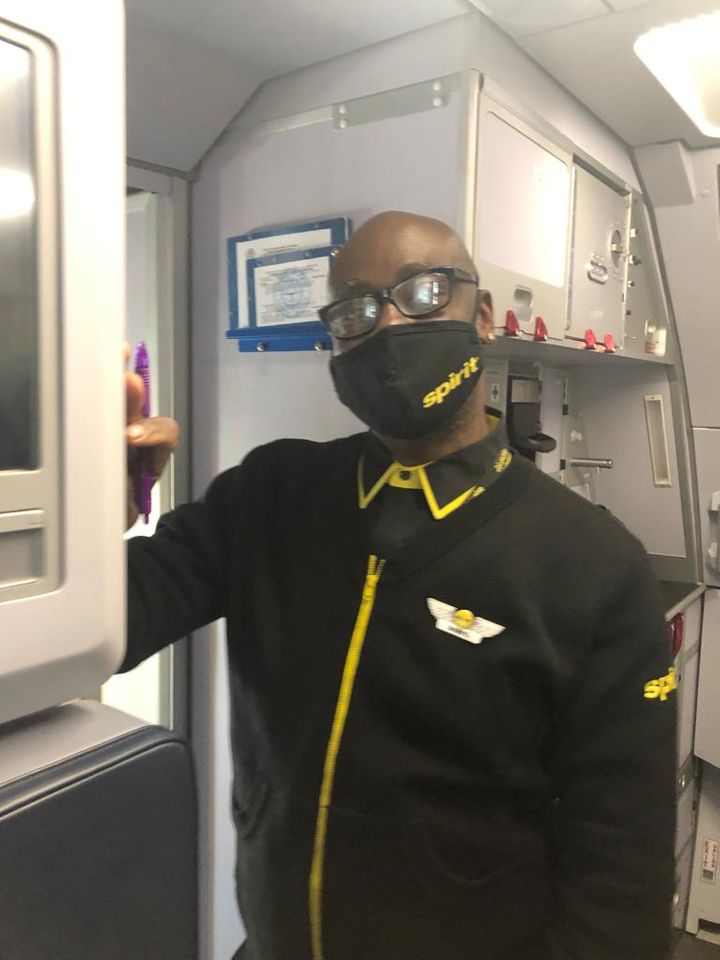 Update: The flight has been permitted to reboard the flight. The fight attendant (above) who created the tumult has been removed from the plane.