Baltimore, MD – Aug. 10, 2020 – 10:23 AM - A major explosion of 3 homes just occurred at the corner of Reisterstown and Brookhill, near the Reisterstown Road Plaza. Emergency personnel are on scene and staged at Labyrinth and Reisterstown. They are actively searching for up to 5 people, including children, who may be trapped.
One person is reported deceased
Steer clear from the area.
Click here to listen live.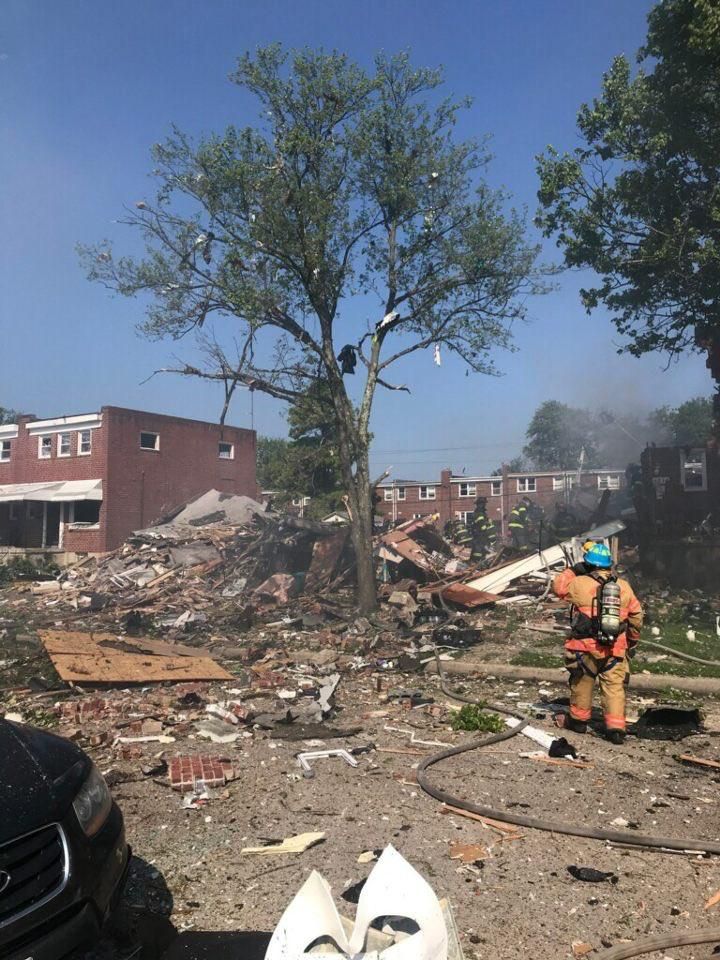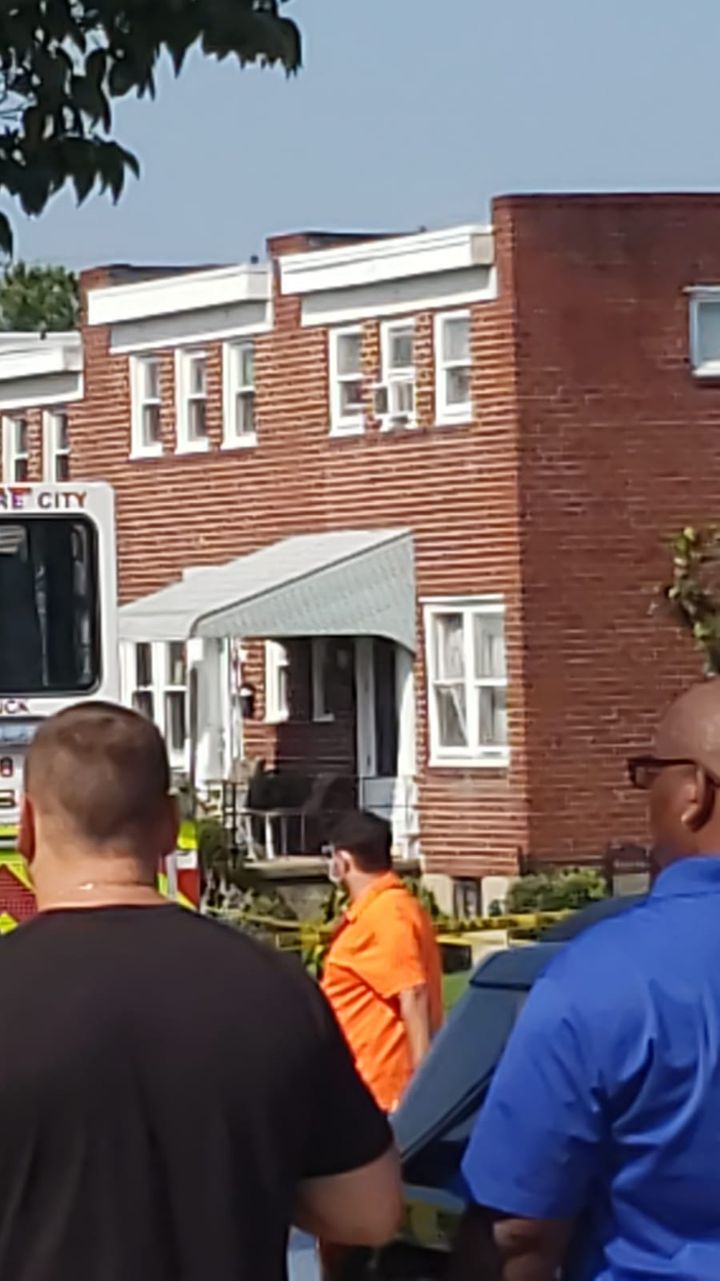 Baltimore City Councilman Yitzy Schleifer on scene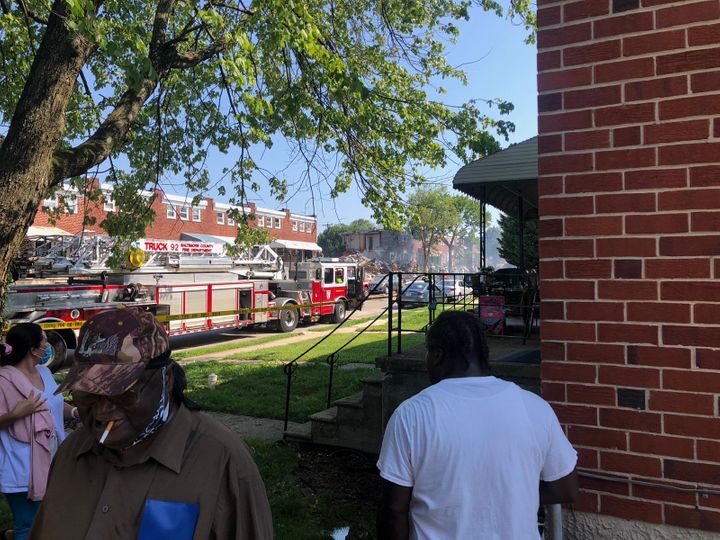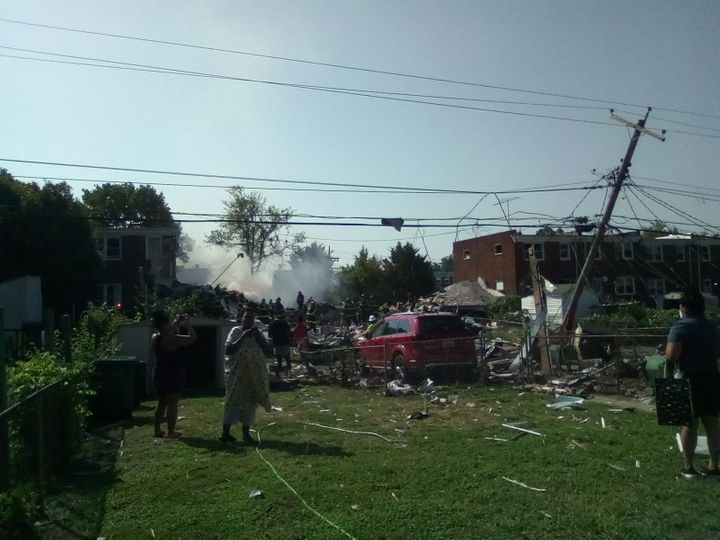 Credit: Baltimore Shomrim 24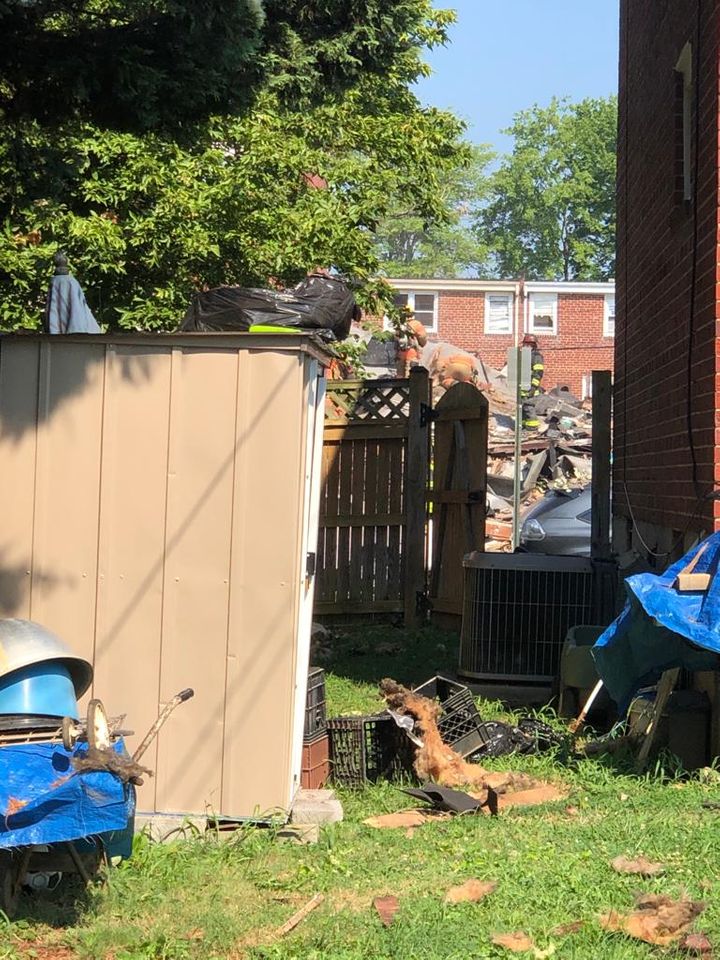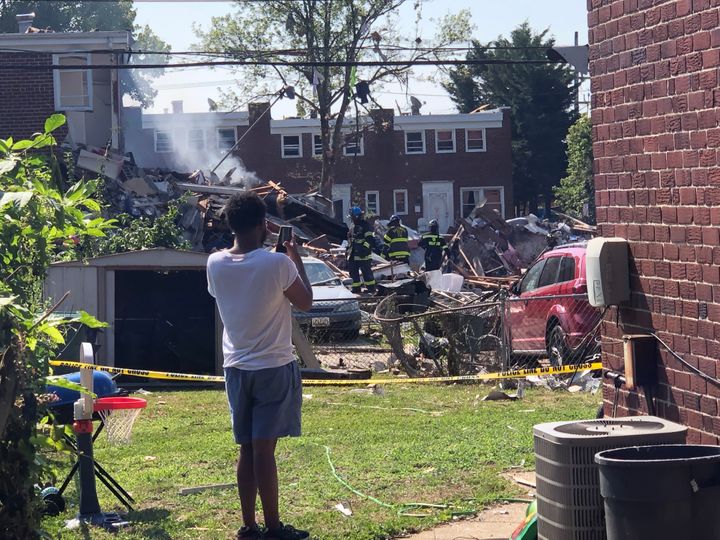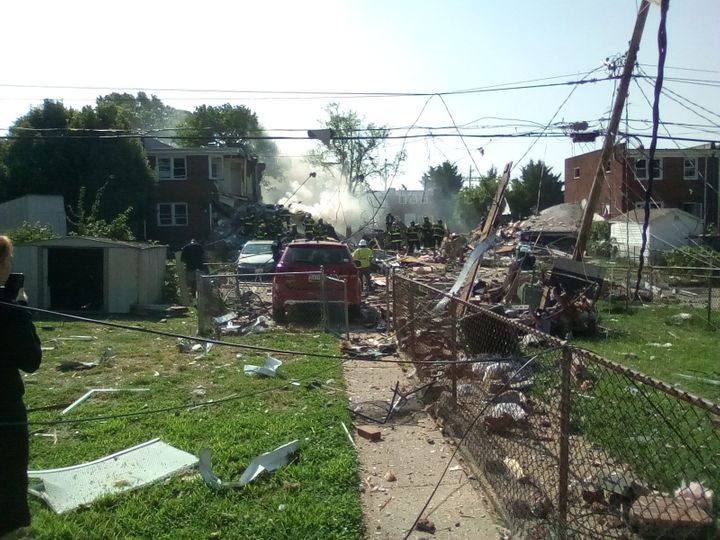 Credit: Baltimore Shomrim 24