Baltimore, MD - July 4, 2019 - Thanks to the generosity and creativity of Dan and Ben Gutman at Gutman Brothers Dairy Cattle, a little boy traveling from out of state was able to have a few hours reprieve from his hospital room for an adventurous day on a dairy farm!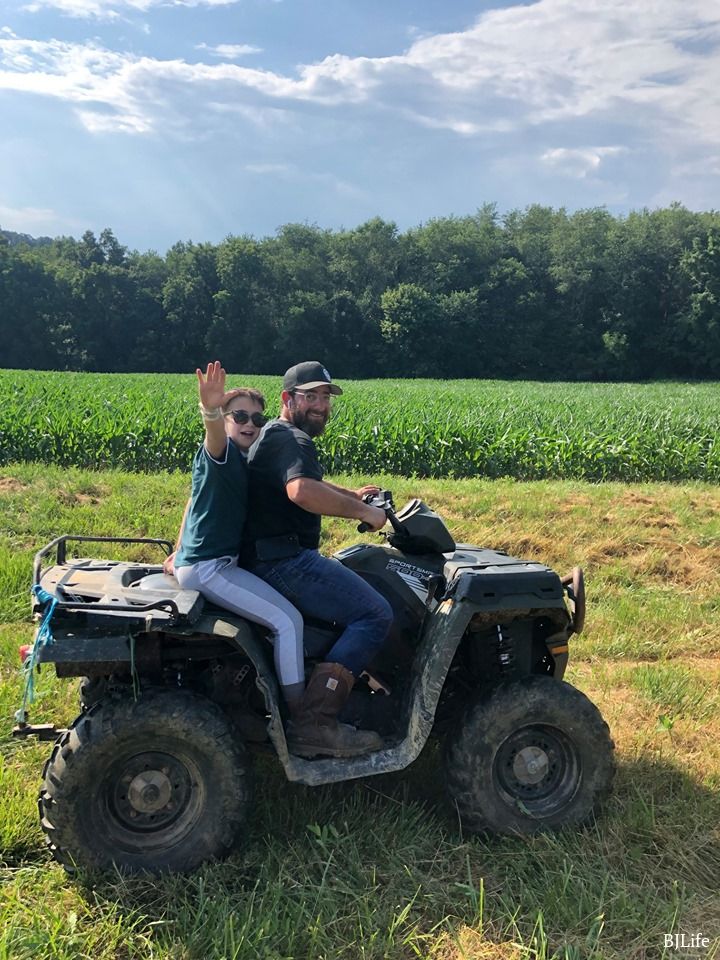 Each month, Chai Lifeline's Mid-Atlantic Region coordinates critical support services and programming for nearly 20 sick children and families traveling from out of town into Maryland and Washington D.C. for medical treatments and procedures.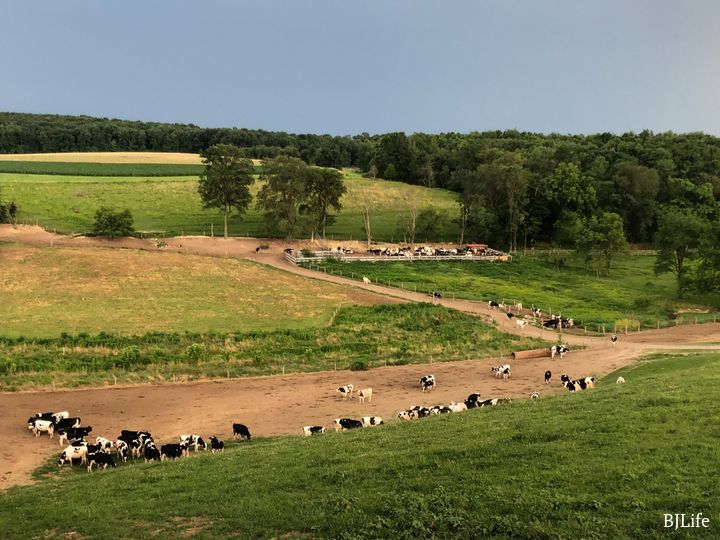 "We live in one of the epicenters of the national medical community. The Mid-Atlantic Region hosts - among other prominent institutions - Johns Hopkins University, The National Institutes of Health (NIH), and the Children's National Medical Center all a stone's throw from each other. Sick children travel from around the globe to receive advice and insight from the world's leading physicians. " remarks Dr. Ari Elman, newly elected Chairman of the Board for Chai Lifeline's Mid-Atlantic Region.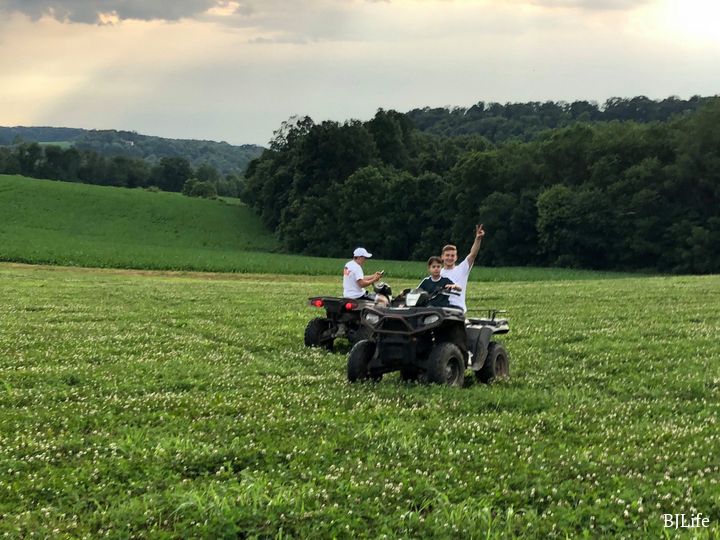 Chai Lifeline's professional case management and client advocacy, coupled with their robust volunteer corps, ensures that each child and family feels right at home.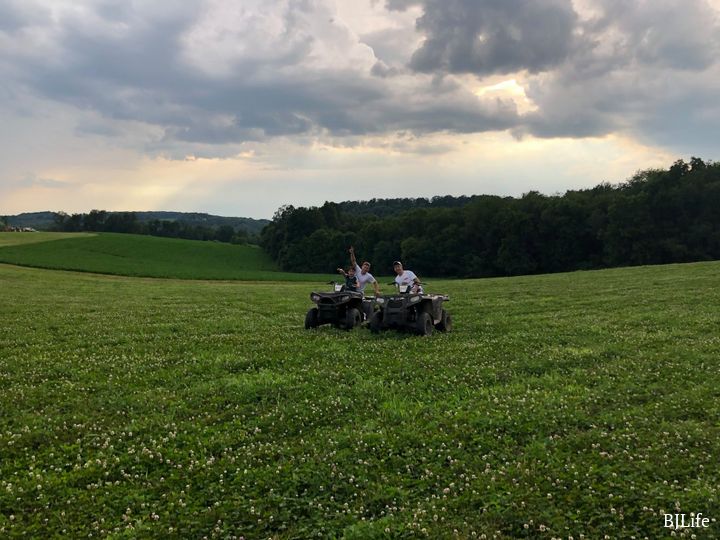 The Gutman Brothers pulled out all the stops, giving Binny what he described as truly spectacular and tons of fun. In fact, Binny requested that coming to the farm became a tradition every time he returns to the Mid-Atlantic Region for treatments or scans.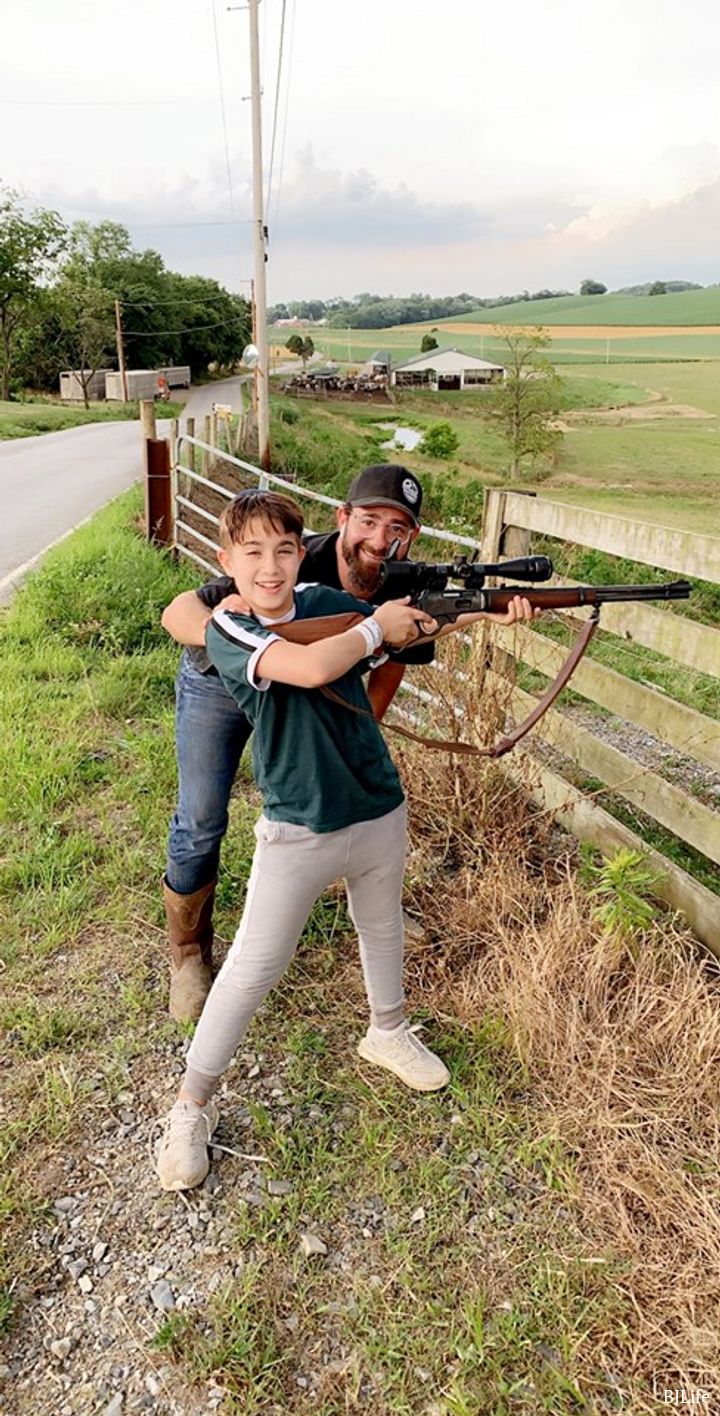 Traditionnnnn… Tradition!