Baltimore, MD – Mar. 11, 2019 - It is with sadness that BaltimoreJewishLife.com informs the community of the petirah of Seymour Horowitz (Shmuel Ber ben Avraham), Z'L, father of Dr. Eric Horowitz.
The levaya will take place today, Tuesday, Mar. 12, in California
Shiva will be observed at 7505 Slade Ave (across from Suburban Orthodox) beginning Wednesday.
Minyanim: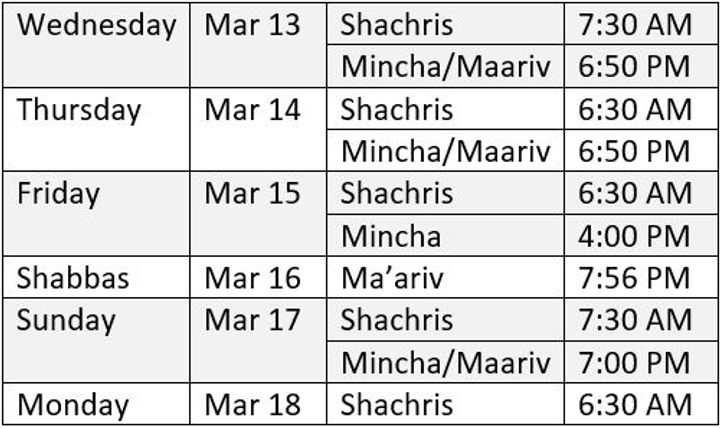 Bila HaMaves LaNetzach...