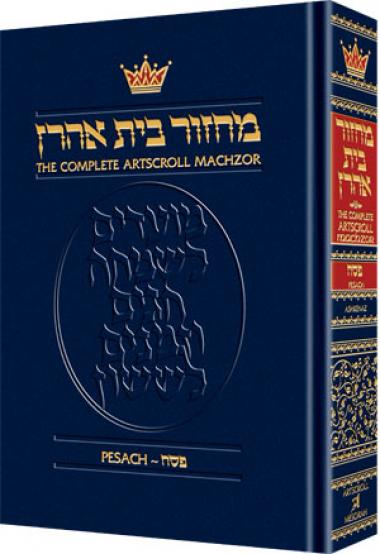 Found: Artscroll Machzor Bais Aharon - Ashkenaz - Pesach
I found a blue Artscroll Ashkenaz Pesach Machzor Bais Aharon in Bnai Jacob Shaarei Zion. It does not have a name in it. It just has a stamp in it that says, "FINAL SALE - AS IS".
It has been in shul since last Pesach, 2018, if not longer.
Please contact me if you think its yours, or if you know who it belongs to.

Thank you.
For More Information, please contact Naftali Chernitzky at (443)890-7465 or nchernitzky@gmail.com